From her time as a student in the Sport Management program at UCCS to her current role helping build the management and clientele of a financial technology start-up, Dalia Regev has been networking the whole way.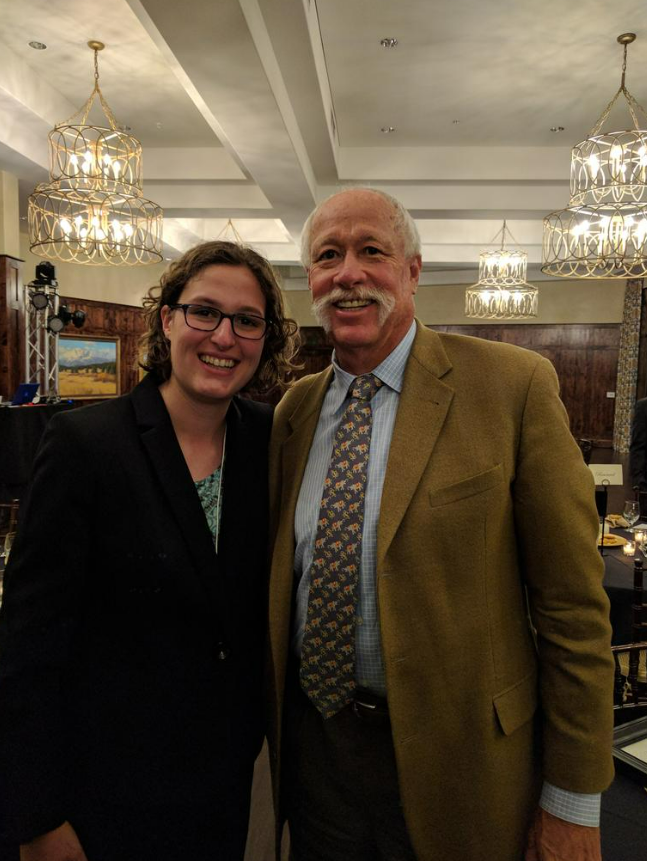 "I got bit by the networking bug," Regev said.
Regev remembers how much networking and connections were emphasized while she was attending the UCCS College of Business. She leaned on these skills during the tough times that came with mid-pandemic job searching.
"Navigating COVID, especially early in your career, is unforeseen," said Regev.
After making over 300 networking calls during COVID, Dalia connected with Chek, a New York-based data and payment company. She joined the start-up as the third employee and was tasked with building out the rest of Chek's team, a project that once more depended on her communication and people skills. After accomplishing this, she transitioned to building out clients and company partnerships, continuing to put her extroversion to good use.
"[Networking] is just having a conversation," Regev said.
Chek moves money at scale for nonprofits, esports, universities and more, and allows for better transparency and regulation of finances. Instead of an organization sending out checks that may get lost or sent to the wrong recipient, Chek can distribute payment cards that can be easily kept track of and recouped if there is anything left on them.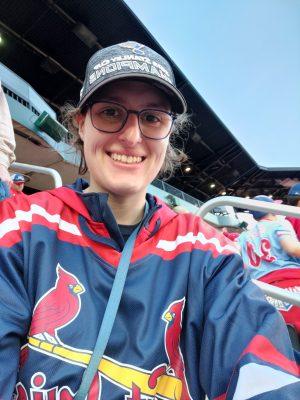 The company was born partly out of a drive to remedy the logistical problems that arise with aid and resource distribution during disaster relief, a recurring issue that Chek's founder, Chris Kane, continued to see during his philanthropic work. As a result, Chek works mostly with nonprofits to help disburse funds in a more streamlined and efficient manner.
"Mission first, people always," Regev said of Chek.
Outside of work, Regev is family-oriented, enjoys traveling and is a sports fanatic, especially baseball. She knew after watching her home team, the St. Louis Cardinals, win the World Series in 2011 that she wanted to help bring the excitement she felt to other people. Though she no longer wants to be the general manager for the Cardinals like she did then, she still watches and is involved with sports as much as possible.
Fortunately, her job creates opportunities to work with various sports organizations, such as Every Kid Sports, a charity dedicated to subsidizing youth sports registration for low-income families, and Win Again, a company that helps college, professional, and Olympic athletes transition into fulfilling second careers through networking and career coaching.
"I'm able to pursue my passion while serving others," explained Regev.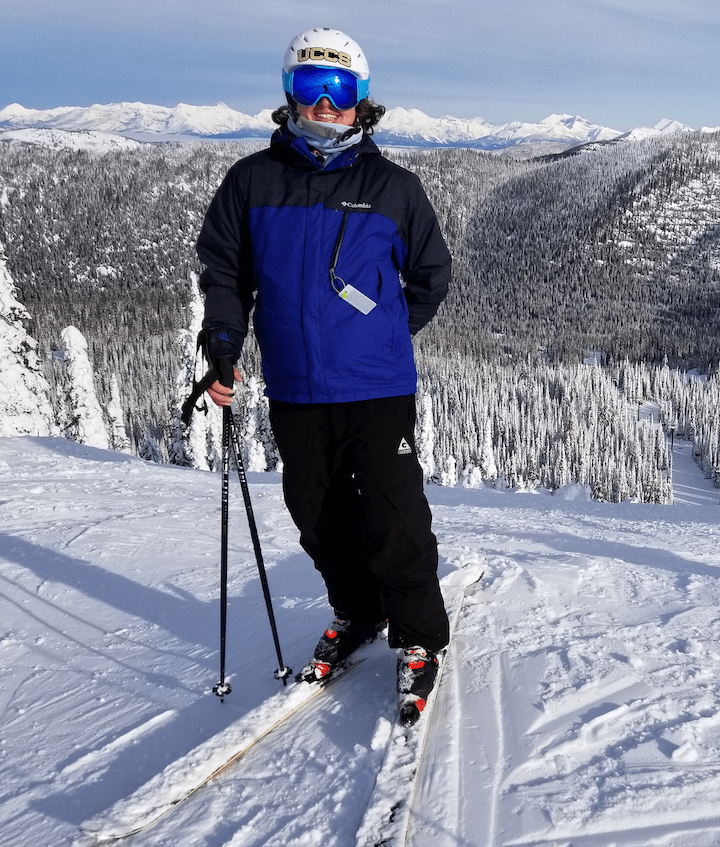 Though Regev is now pursuing that passion and empowering nonprofits to connect with those in need, the journey to this point had its uncertainties. Like many students, Regev hit a point in her studies where she questioned whether staying at an out of state school was the right decision for her future. In her sophomore year, she nearly moved back to St. Louis but decided to stick with Colorado and UCCS.
"I made the decision to stay, and it's probably one of the best decisions I've ever made," said Regev.
For those currently struggling with a similar decision or making their way through school themselves, Regev again emphasized what helped her make it this far: networking.
"Throw yourself into everything you can. It's never going to be like this again where you're presented with so many opportunities," Regev said.
Regev isn't sure what exactly the future holds for her, but she knows she wants to embody the leadership and support that helped her get to where she is now.
"I want to not only be able to equip people to do their job well, but to empower them to reach higher," she said.