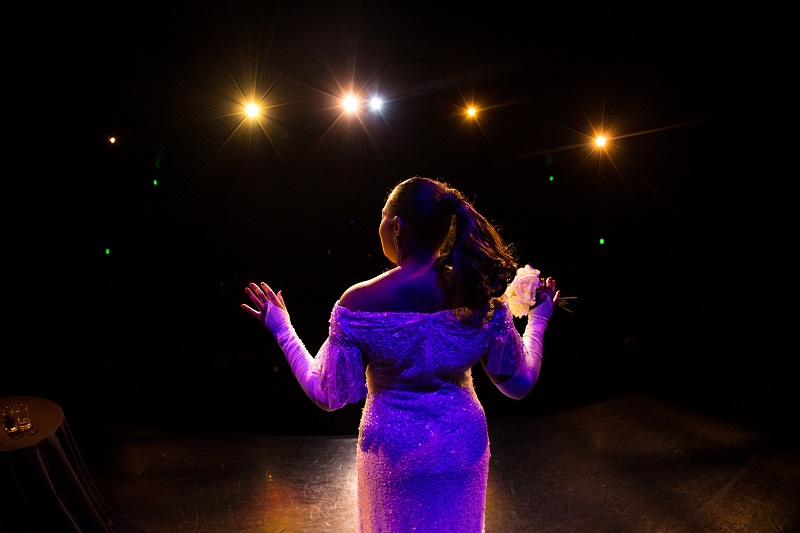 The Ent Center for the Arts at UCCS is home to a resident professional theatre company, Theatreworks — and all of its performances are free for UCCS students.
Tickets for Theatreworks' entire 2022–23 season of award-winning and critically acclaimed productions go on sale Aug. 1. Starting on that date, UCCS students can reserve free advance tickets to all Theatreworks performances.
This season will feature productions of Louisa May Alcott's "Little Women," Shakespeare's "Taming of the Shrew," Julia Cho's "Aubergine" and more.
Reserve your free UCCS student tickets
Students, remember to reserve your free tickets in advance, as they may be limited on the day of the performance.
About the Ent Center for the Arts at UCCS
The Ent Center opened in 2018 and fosters a creative environment that allows artists to inspire and amplify one another. Community members and the students and faculty of UCCS engage with the Ent Center's artistic programming, including impactful performances, free gallery exhibitions, direct access to professional artists, educational opportunities and more. In addition, the center provides space for local organizations to present their own programming by providing access to theaters and/or auditoriums.
Find out more about the Ent Center for the Arts, including current productions, gallery exhibitions and other opportunities to engage with the arts and professional artists, at www.entcenterforthearts.org.