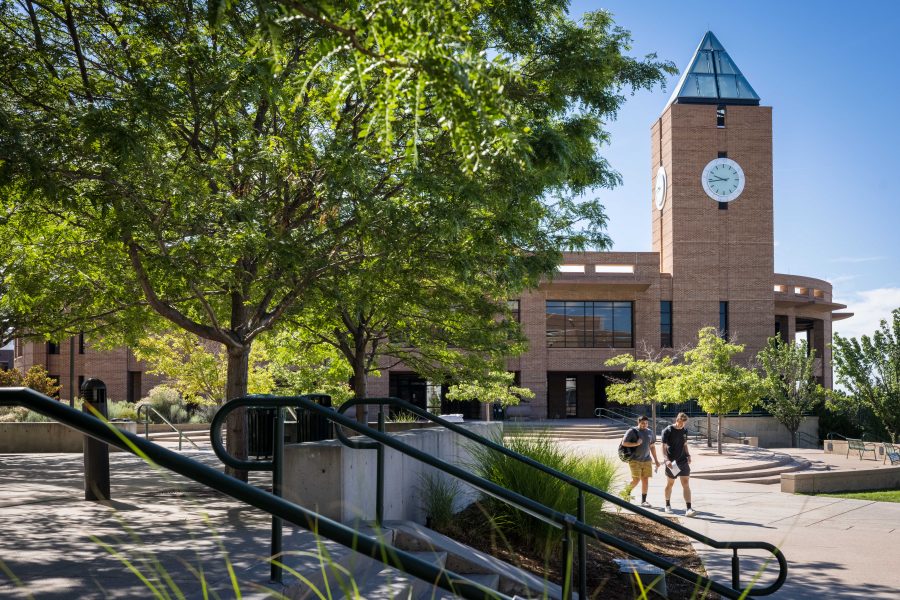 The UCCS Master of Social Work program was recently awarded a grant from the Colorado Department of Higher Education's $5 million Behavioral Health Incentive Program.
According to a press release by the Colorado Department of Higher Education, the Behavioral Health Incentive Program provides multi-year tuition funding for low-income and rural students enrolled in behavioral health programs. The grant is designed to support an expanded pipeline of institutional programs to meet Colorado's behavioral health needs.
The Colorado Department of Higher Education approved $5 million in grants to five universities that will provide tuition to students pursuing select degrees and certificates in behavioral health. UCCS will receive just over $232,000.
"There's been recent attention paid to the healthcare shortage, especially in the area of behavioral health, over the last year or so," explained Catherine Simmons, professor and the director of the Master of Social Work program. "This money was earmarked for behavioral health training to help improve the workforce, so we can better treat adults and youth with severe behavioral health disorders."
The goal is for the grant to benefit up to 23 different UCCS students. Simmons said they hope to offer the first students funding starting in the fall 2022 semester.
"The good thing about funding students is that, when you fund a student, you change their life, you change the life of their family, but you also change the life of every single person they impact and their families," she said. "It exponentially grows. You just never know who a social worker is going to impact. You see that ripple effect."
For more information on the program, please reach out to [email protected].