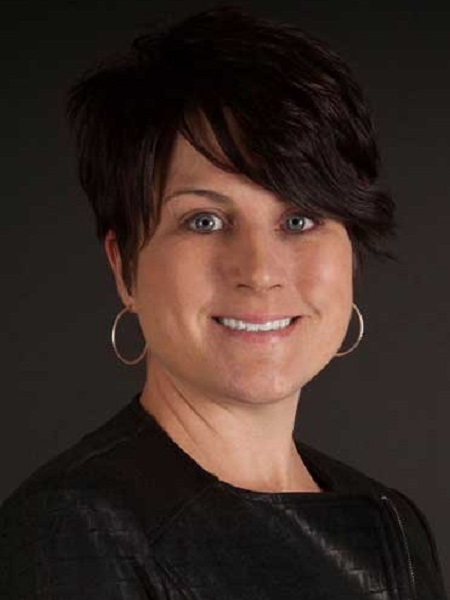 Crista Hill has been named the new Director of Veteran and Military Affairs (VMA). She started this role on July 11.
Hill is well suited for the position, with an extensive background in not only veteran affairs and higher education, but experience at UCCS and VMA as well. She earned her B.A. in Business Administration and Marketing from McMurry University, followed by a Master of Public Administration from Keller Graduate School of Management.
"All my career has been working towards this," Hill said.
A veteran herself, Hill served four years in the Air Force, giving her firsthand knowledge of the resources and support military-affiliated students and staff need.
"I'm thinking about my people first, and my people are the students and my staff," Hill said.
Hill began working in higher education as Assistant to the Dean of Business at McMurry University, where she then moved to the role of Veterans Advisor. She continued on to work in admissions, first as an Admissions Advisor at DeVry University and then as an Admissions Counselor for the U.S. Air Force Academy.
Hill then got her start at UCCS as a Graduate Recruitment and Retention Specialist in the School of Public Affairs in 2014. She became the VMA Assistant Director in 2019 and acted as the Interim Director from April to June 2022.
Hill plans to expand outreach and resources from the VMA, along with a focus on wellness initiatives and supporting military-affiliated students and staff.
"Building a community for [military-affiliated students] through resiliency and wellness is my number-one goal," said Hill.