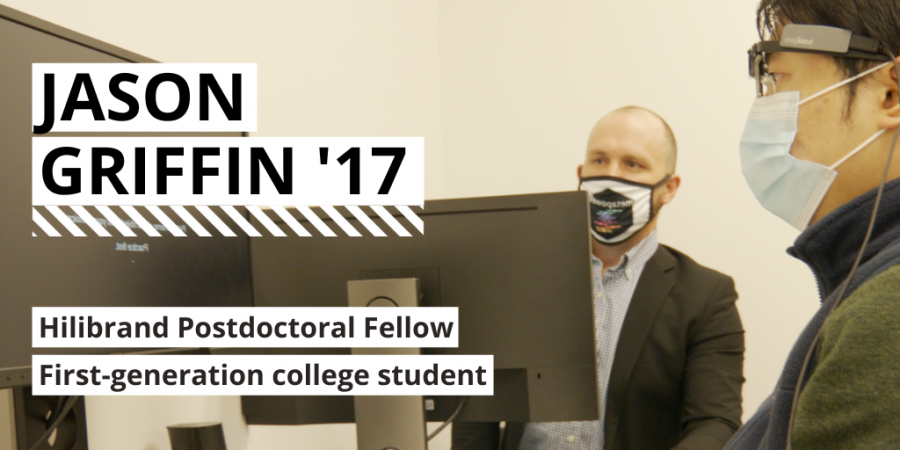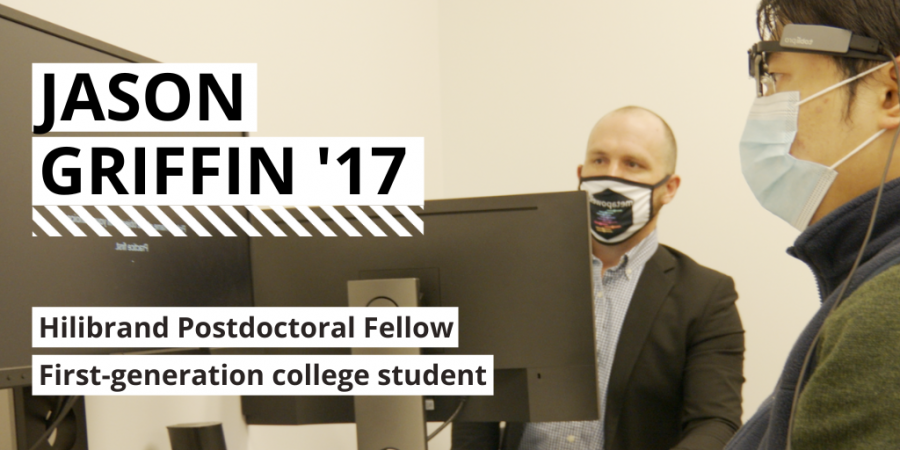 Jason Griffin, PhD, was a first-generation college student and proof that success doesn't always follow a particular path. Griffin, a Hilibrand Postdoctoral Fellow at the Yale Child Study Center, Yale School of Medicine, had to find his own way when his initial plans to earn a PhD were denied.
His personal and academic journey led him to UCCS, where he earned a master's degree in psychology in 2017.
Through rigorous training, a valuable mentorship and a personal drive to make a difference, Griffin has used his UCCS education to make a difference for individuals on the autism spectrum. We caught up with Griffin to hear his story of perseverance and his plans for the future.