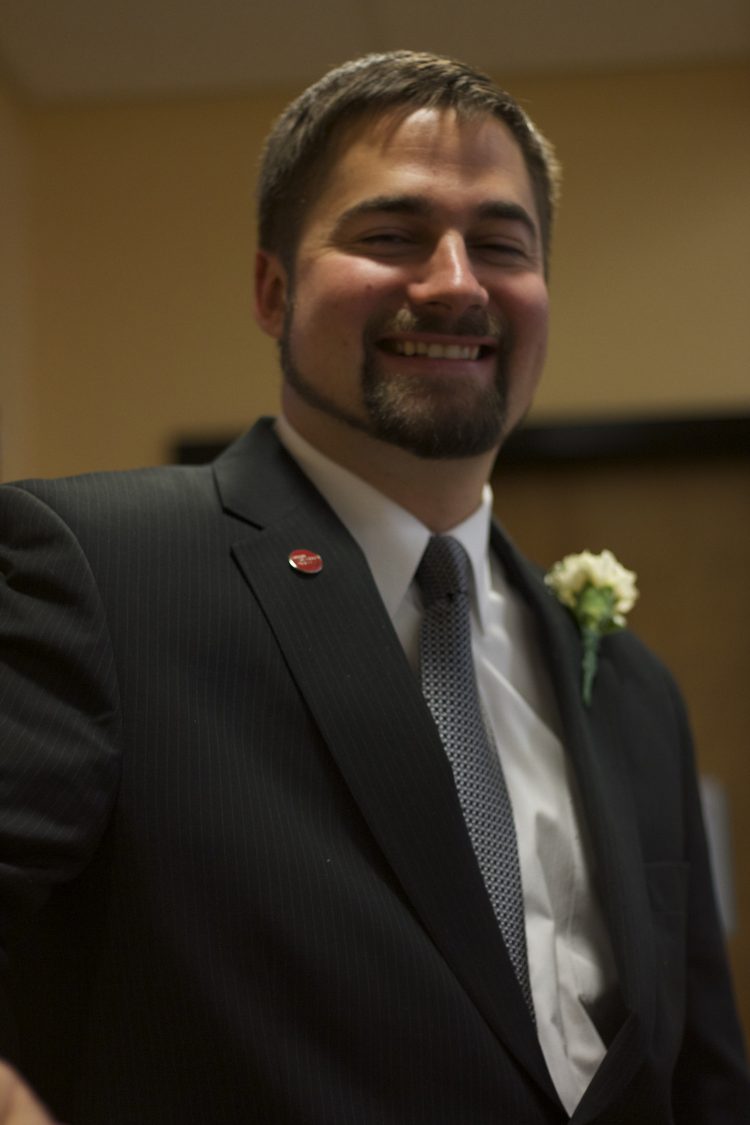 Konrad Schlarbaum is the new UCCS Director of Sustainability. Schlarbaum assumed the role on May 9.
Schlarbaum has over 10 years of higher education sustainability experience, with his most recent at Pikes Peak Community College for the past eight years. In this role, he was responsible for advancing equitable, environmental and economical sustainability practices in a community of over 16,000 plus engagement with partners in the Pikes Peak Region.
He successfully developed two sustainability-related degree programs, championed alternative transportation through the well-used MMT College Pass Program that connects all four campuses, and engaged thousands of students through campaigns, events and experiential learning.
With the recent adoption of the University's third Sustainability Strategic Plan that will guide UCCS through the next decade, Schlarbaum will be a critical leader in the continued innovation and success of this 17-year-old department.
"I am thrilled to join the UCCS Community and continue the legacy of my predecessors as the new Director of Sustainability," Konrad Schlarbaum said. "I look forward to partnering with students, faculty and staff to foster a culture of sustainability with the recently adopted Sustainability Strategic Plan as our guide."
From his time as an interpretive ranger at the Great Sand Dunes National Park and Preserve to being awarded the DEI Staff of the Year Award at PPCC to his personal passion for continuing education, Schlarbaum leads with intentionality, fiscal responsibility and a focus on community.
About the Office of Sustainability at UCCS
The Office of Sustainability creates opportunities for UCCS and Colorado Springs community members to engage in equitable, environmental and economical sustainability practices through their studies, work, extracurricular activities and everyday actions. Based in the Sustainability Demonstration House on the UCCS campus, the office coordinates and encourages sustainability efforts for every member of the campus community. Learn how you can engage with sustainability on the UCCS Office of Sustainability website.