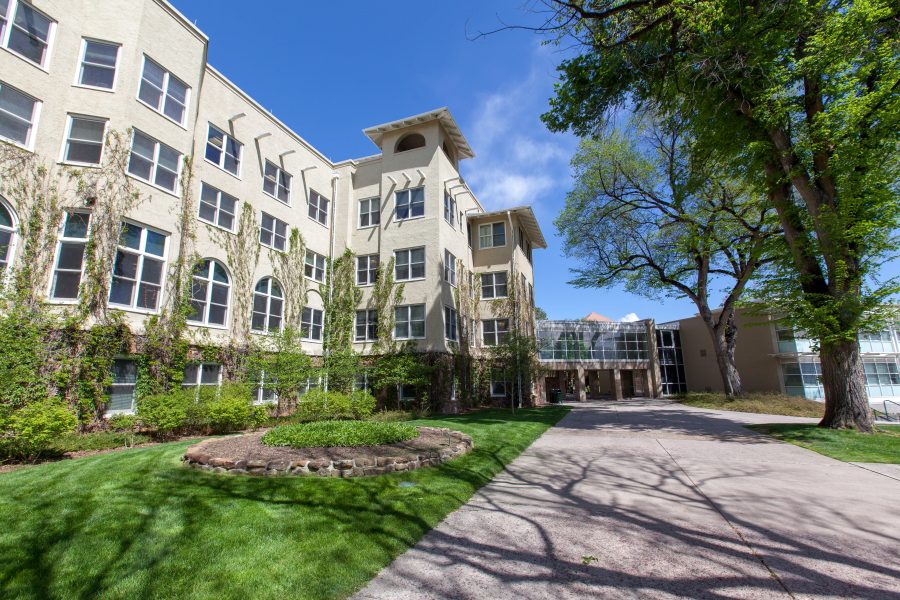 As UCCS begins a nationwide search for the university's Assistant Vice Chancellor of Human Resources, a nine-member committee has been appointed to assist in the search.
The Assistant Vice Chancellor of Human Resources will be responsible for providing leadership in the development, implementation and ongoing execution of human resources and management practices; managing day-to-day Office of Human Resources operations; and offering expert guidance surrounding compliance requirements, laws, regulations and policies.
The search committee is charged with reviewing candidates and recommending finalists. The committee will be aided by the search firm Parker Executive Search.
Candidates will be recruited over the next few months, with a goal of bringing finalists to campus in November 2022.
The committee members are:
Harper Johnson (Chair, currently holds interim HR position), Assistant Vice Chancellor for Information Technology and Chief Information Officer
Deann Barrett, Human Resources Manager, College of Letters, Arts, Sciences
Shannon Cable, Director of Student Employment/Financial Aid/Student Employment/Scholarships, VCAF Office
Rame Hanna, Vice Chancellor, Diversity, Equity, Inclusion
Mandy Hull, Managing Associate, University Legal Counsel
Charlie Kuehler, Staff Association Representative/VC Student Affairs Office Finance and Accounting Senior Professional
Larry Lee, Executive Director, Auxiliary Services
Karen Markel, Dean, College of Business
Terri Wagner, Resource Management Division, Budget Operations Manager
Staffing support is being provided by Greg Krems, Office of Information Technology Business Manager, and Katherine Placzek, Office and Training Administrator.
About the University of Colorado Colorado Springs (UCCS)
The University of Colorado Colorado Springs (UCCS) offers 55 bachelor's, 24 master's and eight doctoral degree programs and enrolls about 12,000 students annually. Located in the heart of Colorado Springs, UCCS has a strong student focus and access mission, with a goal of transforming lives for the better. Learn more about UCCS at uccs.edu.