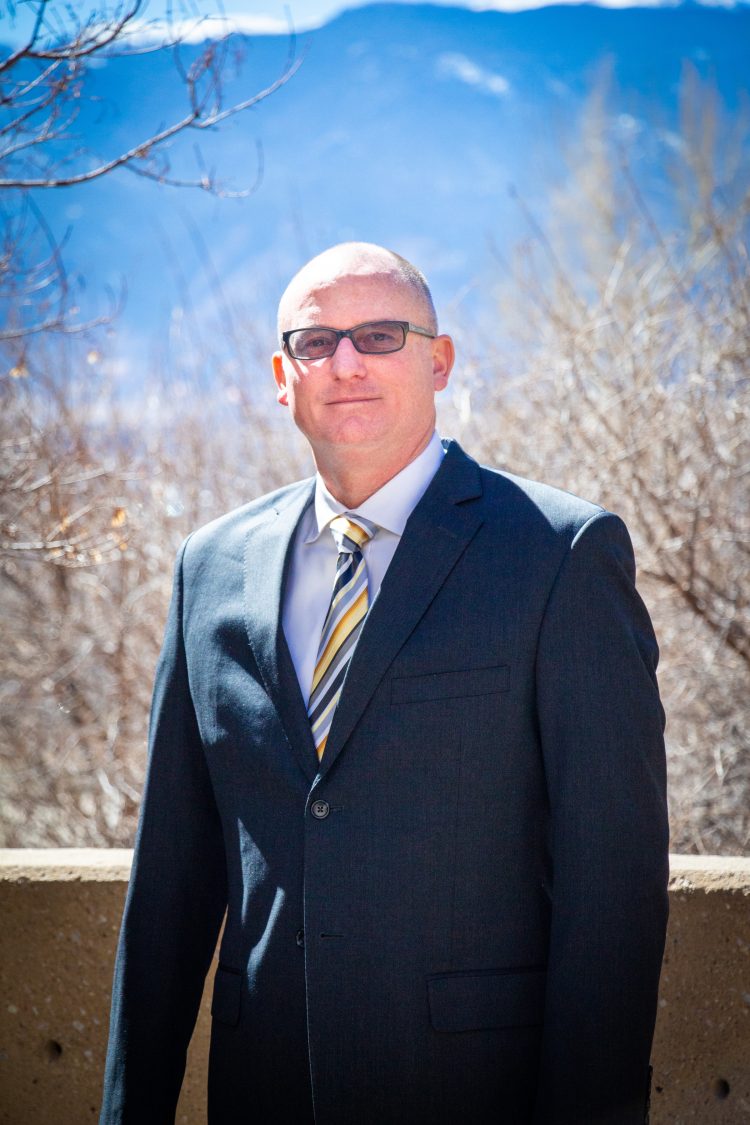 Larry Lee, a career professional in business development and strategic partnerships, is UCCS' new Executive Director of Auxiliary Services.
His role includes overseeing UCCS' auxiliary services and departments, including Dining and Hospitality Services, Retail Services, the UCCS Bookstore, the Copy Center and the UCCS Farm.
Lee most recently served as the Vice President of Strategic Partnerships at Aramark Higher Education.
His passion for higher education and interest working with an institution that's part of a larger system drew him to UCCS.
"Auxiliary services is a big job, but it can be fun," he said.
Auxiliary services are among the services that make a university great, and crafting a sense of value, community and connection through them is important for Lee.
"I have a focused interest on the satisfaction of all campus constituents, including students, faculty, staff and guests," he said. Lee is also interested in revitalizing the initiatives that have arisen during the COVID-19 pandemic period, and is looking forward to the upcoming 2022-2023 school year where "expectations will be high."
Lee holds a Bachelor of Business Administration degree in Marketing from Mississippi State University and a Master of Education degree in Higher Education Administration from the University of Southern Mississippi. He is a former golf professional, and in his free time enjoys hiking, running, hunting and fishing.