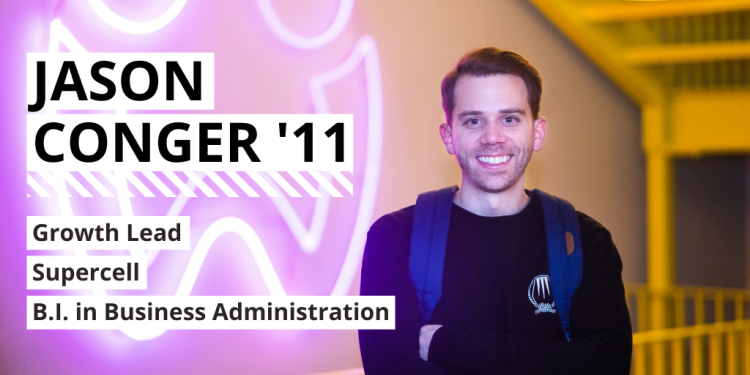 Working halfway around the world for a gaming company sounds like a childhood dream, but it's an everyday reality for Jason Conger '11.
A graduate of the Bachelor of Innovation program in Business Administration at UCCS, Conger has taken his education from Colorado Springs to Boulder, Berlin and Finland, where he now works as a Growth Lead for Supercell, developer of the popular mobile game "Clash of Clans."
Conger started on his path before mobile games were nearly as popular as they are today. Along the way, he's had to learn how to change career directions, live internationally and pick himself up after disappointments.
"At Supercell, we make games for people all around the world to play for years and remember forever," he said. "To even be a small part of something like that is truly remarkable and super rewarding."
We caught up with Conger to hear his inspiring story of resilience and adventure. From changing his major in college to a failed brewery business, find out how Conger has used his early missteps as a launching pad for success.