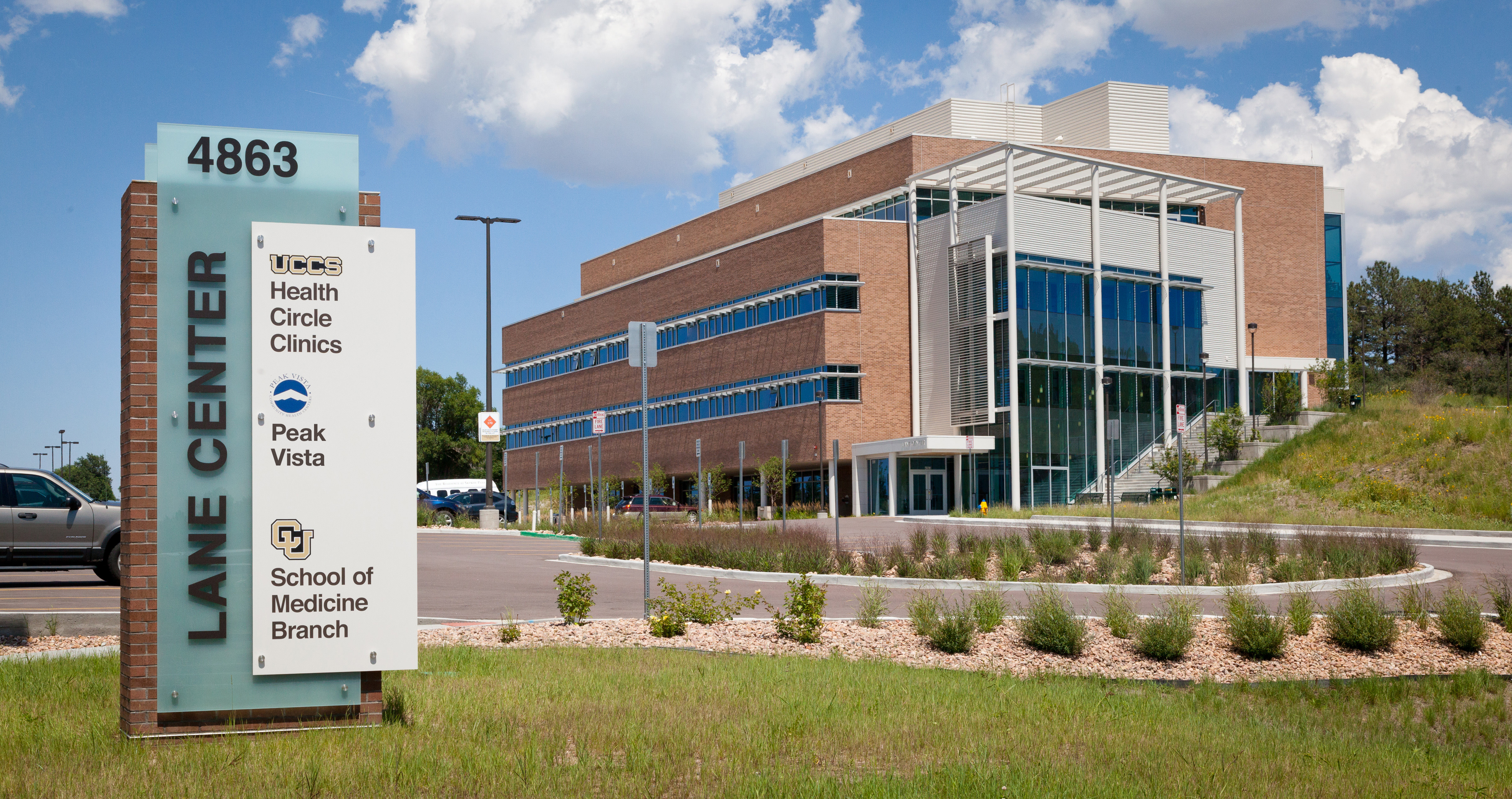 The UCCS Aging Center will host a free workshop for caregivers designed to educate, inform, encourage and support anyone providing care to a loved one and seeking a roadmap on navigating the appropriate services for their needs. 
The workshop will be held Thursday, Nov. 4, 2021 from 12:30–3:30 p.m. at MacKenzie Place Senior Living, located at 1605 Elm Creek View, next to Nancy Lewis Park. 
Attendees will hear presentations by:
Dr. Sara Qualls, Kraemer Family Professor of Aging Studies and Associate Director of Clinical Training at UCCS, who will discuss the caregiving experience within a family context, describing the various service options relative to participants' stage of caregiving and especially when aging in place is a priority;
Dr. Jessica Zamzow, UCCS Aging Center staff neuropsychologist, who will help participants distinguish between Memory Screens and other types of Cognitive Testing;
and Deb Risden, UCCS Aging Center Care Advocate, who will discuss how to navigate mental and cognitive health resources for caregivers in the community, including the Medicare annual wellness visit. 
Refreshments will be served courtesy of MacKenzie Place. An RSVP is required, as seating is limited. To reserve a spot, contact the UCCS Aging Center at (719) 255-8002. 
Please note that attendees should arrive 15 minutes early for screening and check in. Proof of COVID-19 vaccination will be required at the door on the day of the event, per MacKenzie Place Senior Living requirements. Masks will be required. 
About the UCCS Aging Center
The Aging Center's Aging Families and Caregiver Program, funded by PPACG, offers counseling and education for distressed caregiver families and referrals for supportive community services. The Center's Memory Clinic provides screenings for adults 55+ who might wonder whether their "senior moments" are normal or cause for concern.
Located in the Lane Center for Academic Health Sciences, 4863 N. Nevada Ave. (across from University Village Center), the UCCS Aging Center is the only mental health center in El Paso County serving older adults 55 and older, families and caregivers with services on a sliding payment scale or for Medicare reimbursement (https://healthcircle.uccs.edu/aging-center).