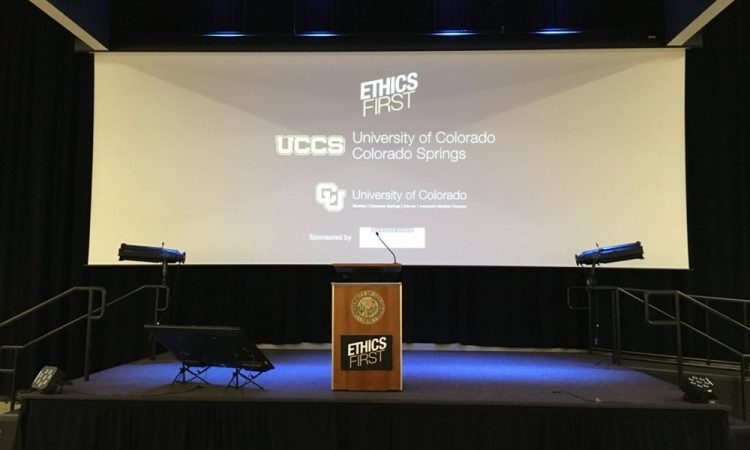 The ethical value featured at this year's Ethics First event is accountability. Following a keynote presentation by Sam Silverstein we will host a panel of professionals, students and educators from our campus community to provide insights regarding accountability.
Here is our campus ethical values statement on accountability:
We value individual and institutional accountability for all actions, policies, and decisions that affect our campus community. We acknowledge that we are the ones who determine our reputations. Students are our reason for being, and we hold ourselves accountable for how our behaviors and choices affect student learning outcomes and well-being.

Committing to excellence

Taking ownership of our words and actions

Holding ourselves and others accountable
Our panel participants include: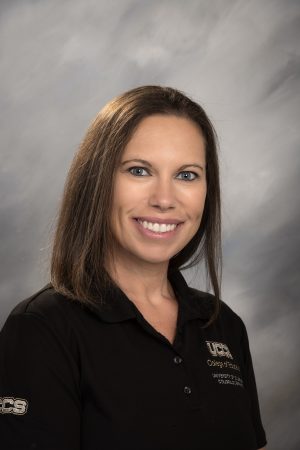 Dr. Patty Witkowsky is an Assistant Professor in the Department of Leadership, Research, and Foundations and the Program Coordinator for the Student Affairs in Higher Education program in the College of Education at UCCS. Dr. Witkowsky focuses her teaching, research, and service on successful college student transitions and engagement and also has an interest in promoting internationalization in higher education.
---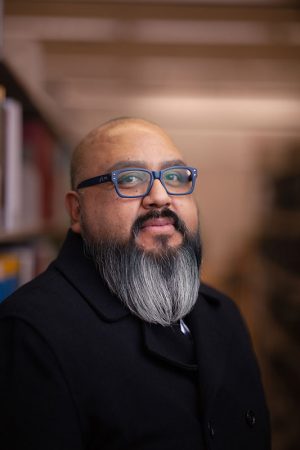 Federico (Freddy) Martínez-García Jr. is the Faculty Director of Access Services, Assistant Professor at the UCCS Kraemer Family Library. He is the liaison to the College of Business and Administration and the Department of Economics. He is also the UCCS Copyright Specialist. He holds a Bachelor of Arts degree in Spanish Linguistics and French and a Master's in Library and Information Science from the University of Arizona. He received a Master's in Public Administration from Arizona State University.
---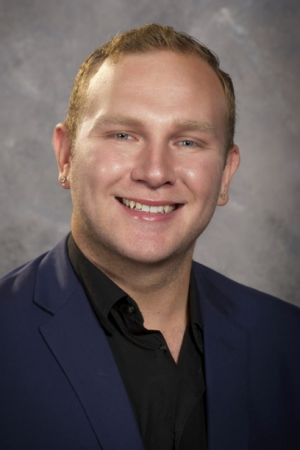 Alex Baker has been with the university since 2015 and is currently the Case Manager for the Office of Dean of Students. In this role, Alex supports the functions of the office through student outreach, advocacy and crisis response while serving as a core member of the campus Student Response Team. He has served as a President of the UCCS Staff Association. Alex teaches for the UCCS College of Education and for the Gateway Seminar Program.
---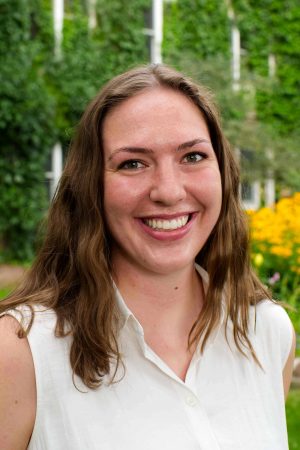 Emily Gregory serves as the President of the UCCS Student Government Association. Emily is a junior studying Mechanical Engineering with a minor in Aerospace Engineering. Emily is also an executive of the Women's Student Association. Emily's leadership style is highly collaborative and focused on student engagement keeping SGA as "by students, for students".
---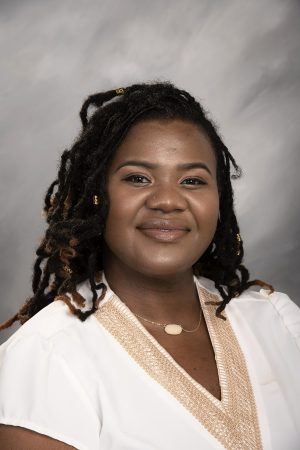 Nicole Simmons-Rochon serves as the Student Affairs Manager in the UCCS College of Education and teaches a Gateway Program Seminar course. Nicole holds a Master of Education degree in Student Affairs and is a current doctoral student pursuing a PhD in Industrial and Organizational Psychology. Nicole utilizes various student engagement and support methods with the ultimate success of the students as her highest priority.
---
Event details
Ethics First – A Conversation about Accountability
Keynote speaker: Sam Silverstein
Date: Sept. 29
Time: 8 a.m.-12:30 p.m.
Location: Berger Hall