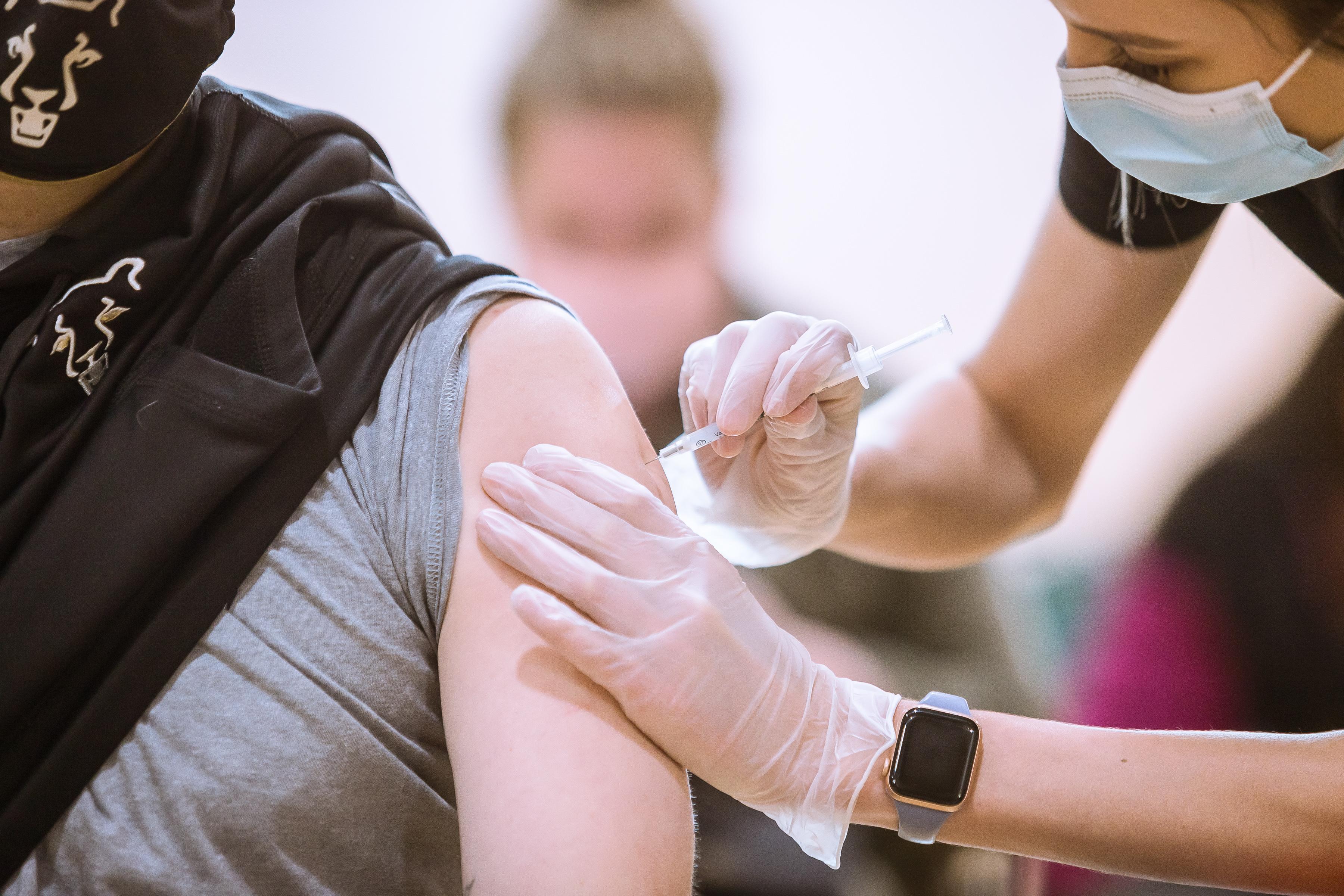 UCCS announced on April 28, in partnership with the CU System, that all students, faculty and staff will be required to have COVID vaccinations before the start of fall semester 2021.
CU System President Mark Kennedy, along with campus chancellors, including UCCS Chancellor Venkat Reddy, made the decision after consulting state and local health departments, as well as CU experts.
UCCS created a FAQ section to help answer initial commonly asked questions about the vaccine requirement, but new questions will be asked, and new information will become available. Check the FAQ section regularly for updates.