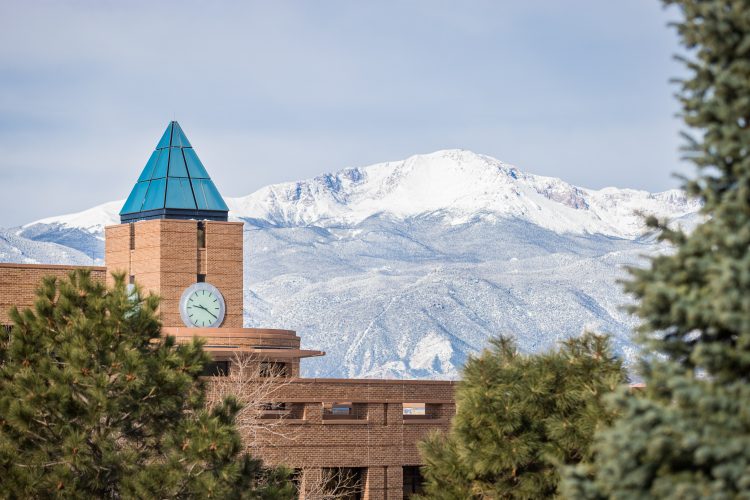 With Tuition Assistance Benefit use on the rise, a new pilot program will allow faculty and staff using the benefit at UCCS to gain access to earlier course registration and wait list opportunities.
The new pilot program will go into effect across all four CU campuses on July 1. It will allow employees taking UCCS undergraduate or graduate courses to register seven days before the start of the semester or the first day of class, whichever is earlier. In addition, faculty and staff using the Tuition Assistance Benefit may add themselves to a wait list if a desired course is full.
Previously, faculty and staff using the Tuition Assistance Benefit for themselves had to wait until the first day of the semester or the first day of the course – whichever was sooner – to enroll in courses.
UCCS implemented portions of the pilot program beginning in spring 2021. The university will fully implement the program on July 1. Dependents using the benefit will continue without any enrollment restrictions. Course enrollment and the Tuition Assistance Benefit application must be completed on or before the census date of the semester that employees wish to use the benefit.
The University of Colorado's Tuition Assistance Benefit gives employees and dependents access to the university's world class educational opportunities. Each year, thousands of employees and their dependents make use of the tuition waivers and discounts offered by the four CU campuses to earn degrees and grow their expertise. In the 2019-20 academic year, 2,562 employees took a CU course using Tuition Assistance benefits credits.
Visit the Tuition Assistance Benefit webpage for usage rules, campus deadlines, tax implications and more.