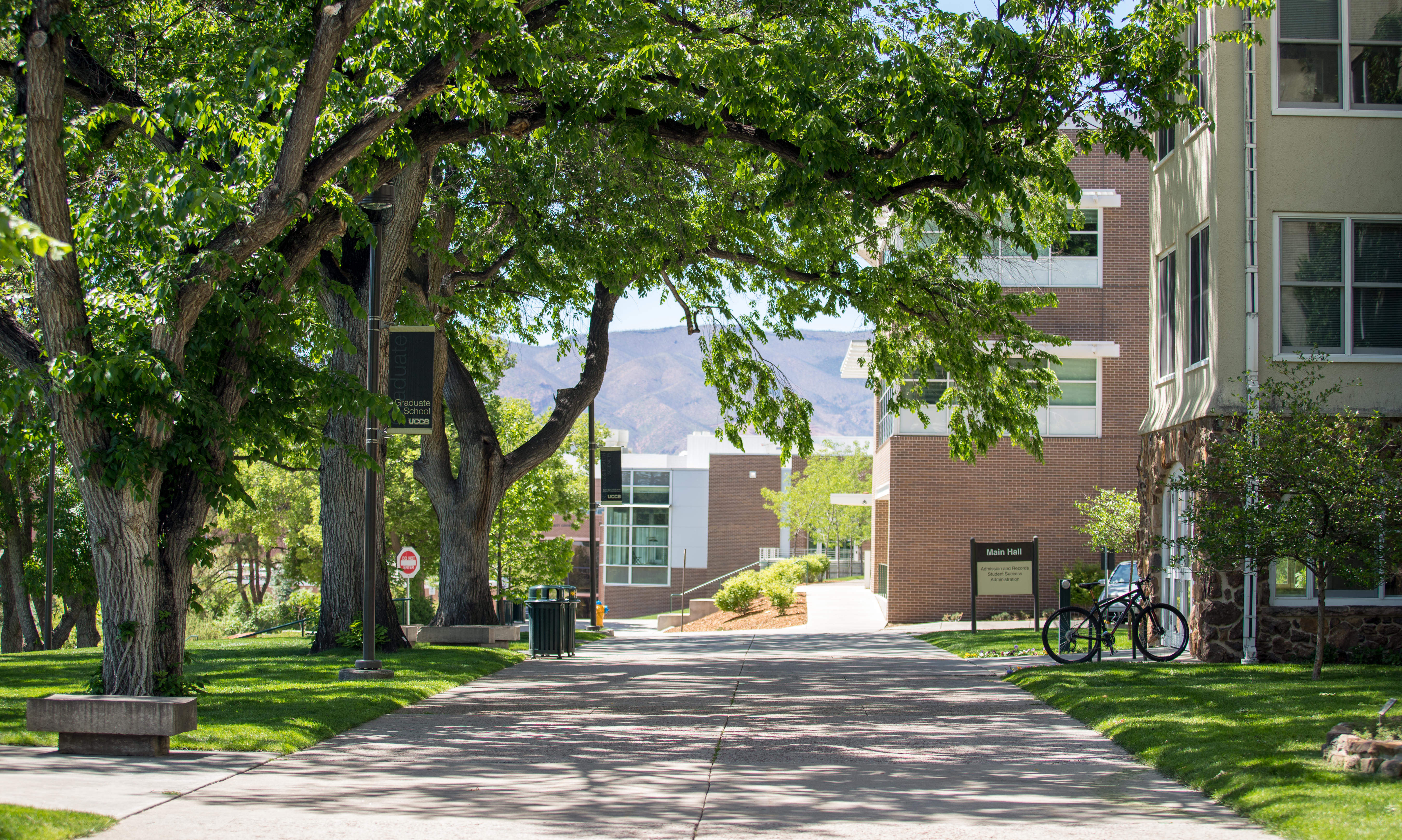 This Earth Month, UCCS is putting down new roots.
As part of the celebrations of Colorado Springs' 150th anniversary – its sesquicentennial – the city of Colorado Springs has challenged businesses, homeowners, organizations and schools to collectively plant 18,071 trees by July 2021 to honor General William Jackson Palmer's legacy of land stewardship.
UCCS has accepted the challenge and will be planting 150 trees on campus by the end of April.
Partnerships and grants across the city – as well as student and alumni efforts – are making the university's effort to increase its tree canopy possible. In response to a grant proposal written by Gerard Ligotti '20 as part of his sustainability minor capstone project, the Colorado Tree Coalition provided a $1,500 grant matched in full by the UCCS Office of Sustainability. The grants will fund the purchase of trees from local plant nurseries. In addition, Harding Nursery and Rick's Garden Center generously provided discounts to the trees that will be planted at UCCS' volunteer events.
"We're honored to support General Palmer's legacy, which includes thousands of acres of parkland and old-growth trees," Chancellor Venkat Reddy said. "This commitment to conservation and sustainability has helped make Colorado Springs the beautiful city we call home. We are grateful for the support of partners across the city to make the UCCS 150 Trees challenge a reality."
The university's tree-planting efforts will be focused along Clyde Way, formerly known as Spine Road. The winding half-mile road links the main campus to the Ent Center for the Arts, William J. Hybl Sports Medicine and Performance Center and the Lane Center. New deciduous trees will provide shade and support stormwater efforts to slow and retain water on the land.
The UCCS community is invited to help grow the UCCS tree canopy. Donations to the UCCS 150 Trees initiative will support the purchase of new trees and their ongoing care and maintenance. And throughout the months of April and May, student and alumni volunteers will put new roots down – by planting the trees in their new homes on the UCCS campus.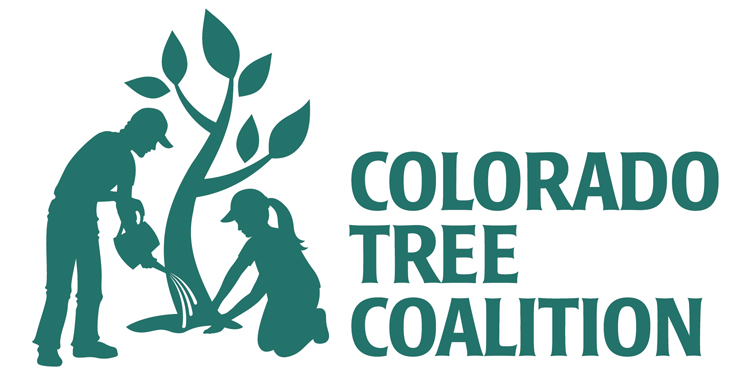 The Colorado Tree Coalition awarded $43,298 in grants to 15 organizations in 2020 thanks to funding from the CTC, the Xcel Energy Foundation and the Xcel Energy Vegetation Management Program. Together with matching funds, this helped plant 780 trees across Colorado. Since 1991, the Colorado Tree Coalition has awarded 528 grants totaling more than a million dollars, resulting in more than 75,000 trees being planted throughout the state.