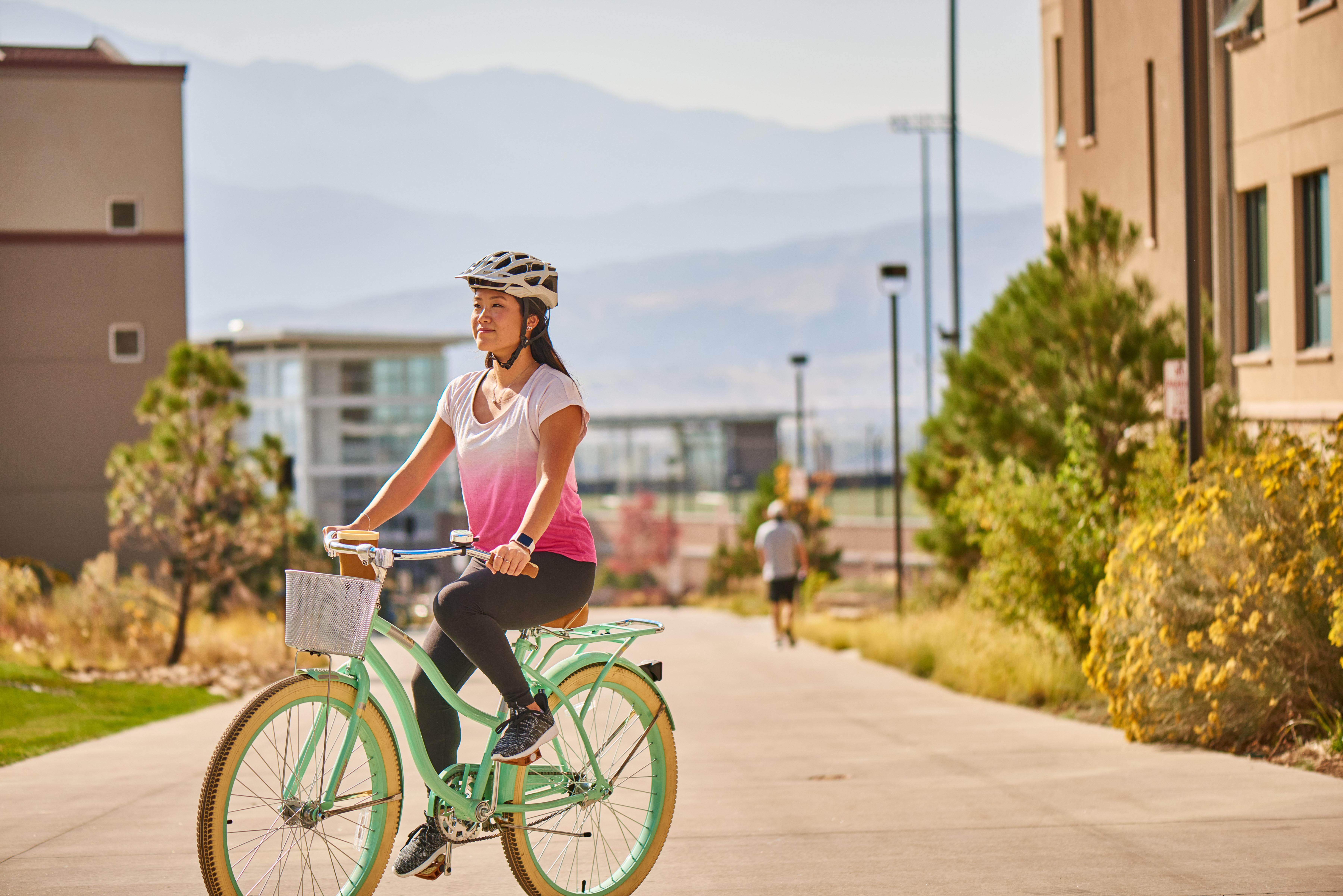 In the weeks leading up to Earth Day on Apr. 22, Mother Earth is giving a little green back to UCCS students.
During the month of April, students can participate in the PIPs Scholarship Challenge by completing 100 PIPs actions to unlock $150 in scholarship funds.
Participating UCCS departments are offering over 40 different events to help students take action for the planet and themselves. In addition, daily and weekly tasks, like filling up a reusable water bottle, recycling, attending a fitness class and riding a bicycle instead of driving will help students rack up additional points.
PIPs, or positive impact points, encourage students to take actions that focus on their entire person and support their holistic wellness. Students earn points by focusing on their academic excellence, mental health, social connectedness, community involvement and physical wellbeing.
The first 100 students who earn 100 PIPs by the end of April will be eligible for a $150 scholarship. They may also keep the points they earned during the challenge, which are redeemable for further scholarships and rewards.
Graduating seniors are not eligible for the scholarship, but if you're graduating in May, don't worry. You can still receive your 5,000 bonus PIPs, you just can't apply them to a scholarship grant. Feel free to redeem them for a giftcard or donate them.
See a full listing of participating events offered during the month of April on the Office of Sustainability website.