After being postponed in 2020, the annual Bash the Bluffs 5k event will make its return on April 17.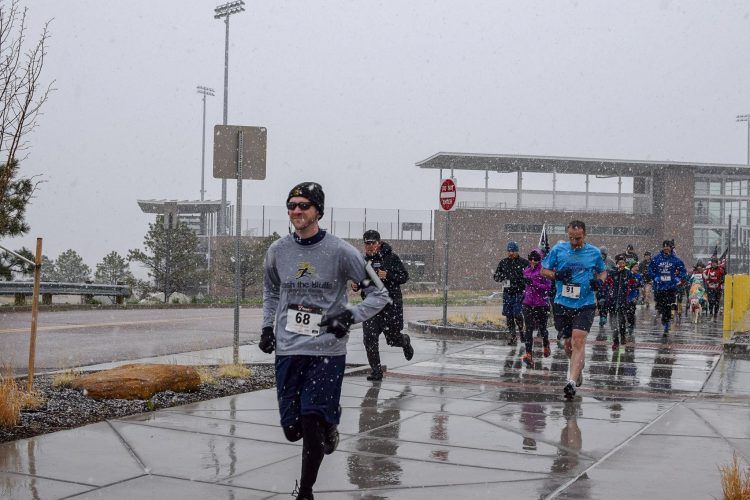 Every spring Campus Recreation hosts the on-campus 5k in honor of Ed Burke, former professor of exercise science and renowned researcher at UCCS.
According to Campus Recreation, Burke served as a friend and mentor to many in the department while influencing UCCS and its broader athletic community. Burke died in 2002.
The 5k will benefit the Ed Burke Memorial Scholarship Endowment Fund, which provides merit-based scholarships for students studying exercise science at UCCS.
Campus Recreation anticipates more than 100 participants in 2021.
Campus Recreation Schedule and Spring Updates
As Campus Recreation prepares for the Bash the Bluffs 5k, it's also preparing to welcome patrons back on weekends and with fewer restrictions.
Patrons can now visit Campus Recreation on the weekends and without reservations. Additionally, the facility will not close every 80 minutes moving forward, as staff will rotate through cleaning cycles every 90 minutes.
To learn more about updates and posted hours, visit the Campus Recreation website here.