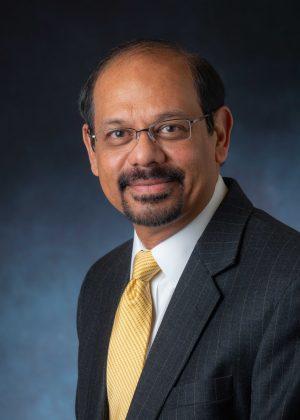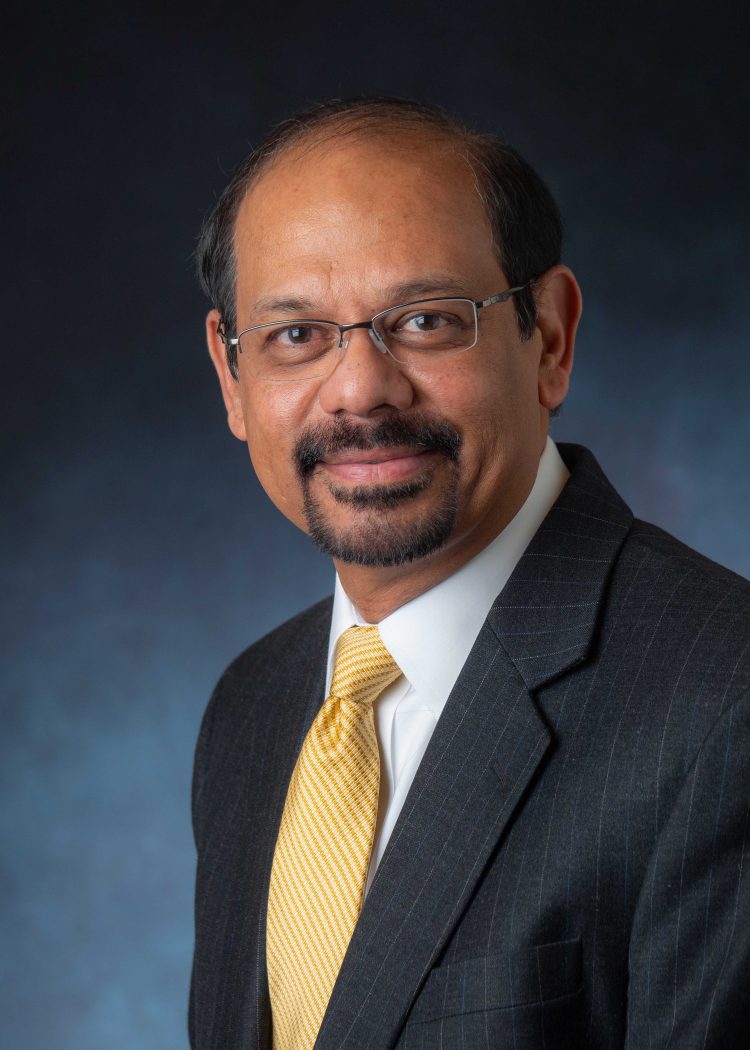 Dear members of the UCCS community,
We are deeply saddened by the recent shootings in Atlanta, GA this week. While we don't know all of the details of the shootings on Tuesday night, which left eight people dead – six of whom were women of Asian descent – we can grieve their passing and commit to standing against hatred, racism and xenophobia in our community.
As I wrote to you last March, the human toll of the coronavirus extends beyond those who have contracted it. Fear of the coronavirus has fueled racism, discrimination and nearly 3,800 documented hate crimes against Asian Americans in the last year alone. This is despicable, unacceptable and reflective of practices that cannot be condoned.
I want to express my absolute support for our Asian, Asian American and Pacific Islander students, faculty, staff and alumni. We grieve with you and stand with you in support of your pain.
If you are in need of support, resources are available to help you. 
The Wellness Center is open with free counseling and mental health options available. 
The MOSAIC Center can offer support, solidarity and community in this difficult time. 
If you have experienced an incident of hate or intolerance, please report it immediately to our Office of Institutional Equity.  
If you have experienced anything that has impacted your well-being, please contact our CARE Team through the Office of the Dean of Students. 
If you ever feel unsafe, please contact UCCS Police at 911 in an emergency, or 719-255-3111 to contact dispatch. 
Above all, Mountain Lions, I encourage you to show your support for your colleagues, students, friends and loved ones affected by these tragedies. If you see someone hurting, please reach out and let them know they are not alone.
Let us continue to respond to ignorance with truth, to inequality with justice and to hatred with compassion and strength. We are all in this together, and we will stand by each other.
Respectfully,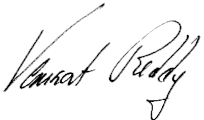 Venkat Reddy
Chancellor of UCCS