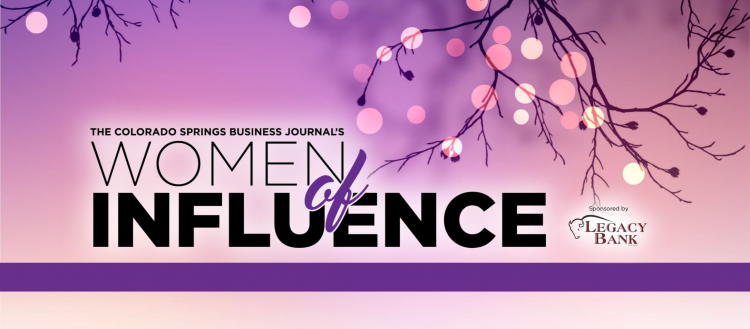 Stephany Rose Spaulding, interim associate vice chancellor for equity, diversity and inclusion and associate professor of women's and ethnic studies, has been honored as a 2020 Women of Influence award winner by the Colorado Springs Business Journal.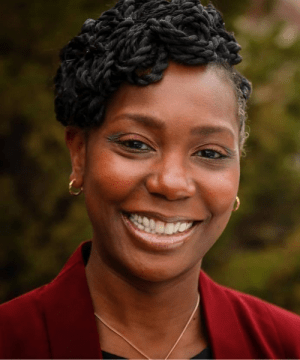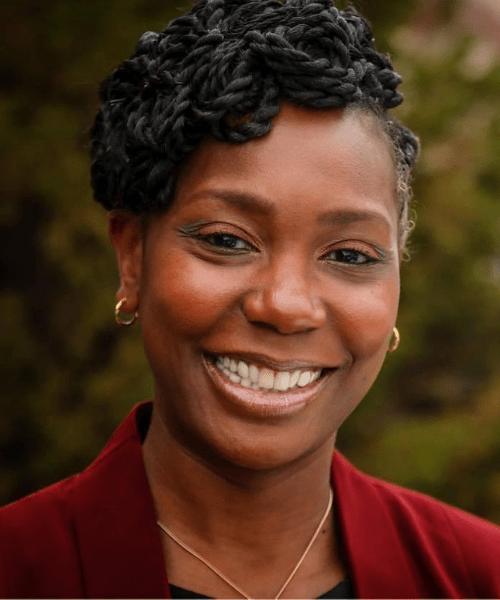 "I am humbled to be honored with this award and to be in the company of such phenomenal women influencing our city and region in the best possible ways," Spaulding said. "These women often sacrifice their time, talents and treasures to blaze trails and open doors for others who are too often overlooked; I am inspired by their work and grateful that the CSBJ is sharing it with our broader community."
Also earning Women of Influence awards were UCCS alumnae Patricia Cameron '10, executive director of Blackpackers; Erin Miller '06, '11, vice president of operations for Space ISAC; and Susan Wheelan '97, director of El Paso County Public Health.
The award ceremony took place Thursday, Nov. 5. With a theme of leadership and resilience, it celebrated 15 local women who are creating a legacy of leadership in the Pikes Peak region through positive change.
"These are not women who accept the status quo; they are intent on making their world a better place," wrote Amy Gillentine Sweet, publisher of the Colorado Springs Business Journal.
"They are each passionate about what they do, where they live and their ability to effect positive change in their communities. And each unselfishly provides her time, talent and treasure. All from different backgrounds and industries, these women strive for excellence in all their endeavors. We are pleased to salute them, recognize their accomplishments and celebrate their successes."
The virtual event featured speeches from previous honorees, including Stephannie Finley Fortune, executive director of University Advocacy and Partnerships and a 2017 recipient of the award.
This year's Women of Influence class included:
Cory Arcarese, CArc Business Consulting
Debra J. Dean, Dean Business Consulting
Yolanda L. Avila, Colorado Springs City Council (District 4)
Detra Duncan, Fountain City Council (At-Large)
Susan Wheelan '97, El Paso County Public Health
Patricia Yeager, The Independence Center
Shelli Brunswick, Space Foundation
Ellie RedCloud, Choice Consulting Group
Jessie Pocock, Inside/Out Youth Services
Stephany Rose Spaulding, UCCS
Carrie McKee, Rocky Mountain PBS
Erin Miller '06, '11, Space ISAC
Amy Long, Visit Colorado Springs
Patricia Cameron '10, Blackpackers
Legacy honoree: Laura Neumann, LN Business Consulting