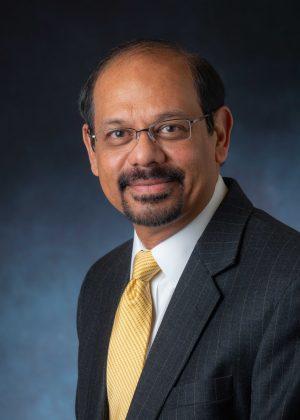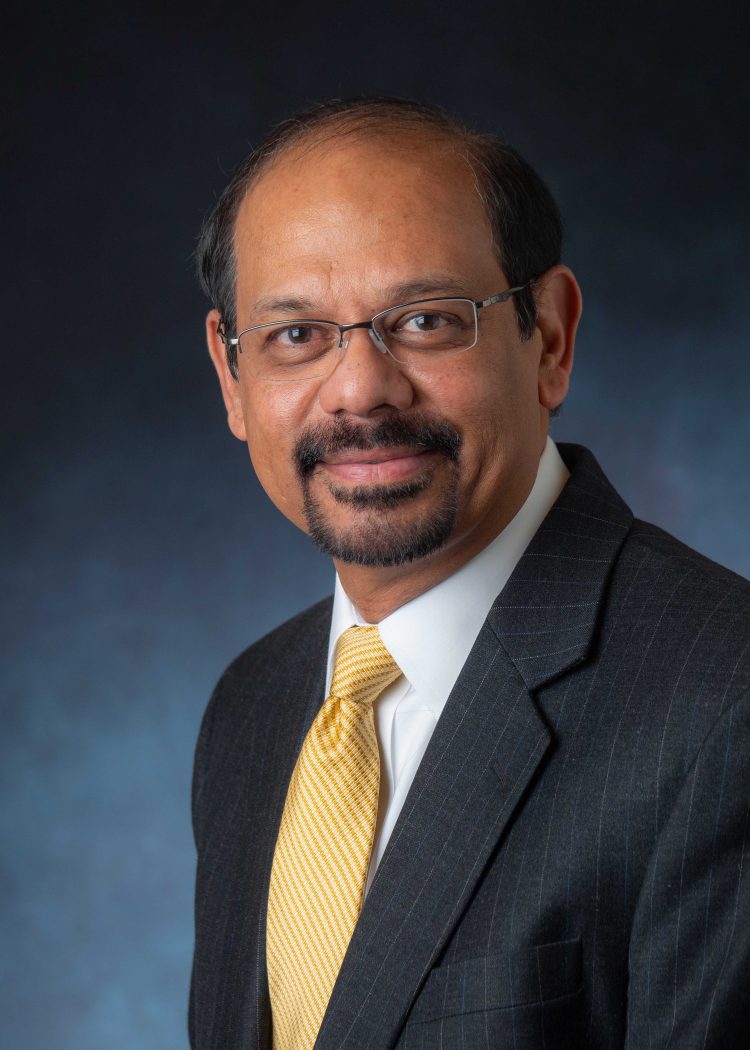 Dear members of the UCCS community,
When I was 23 years old, I traveled from India to the United States to earn my advanced degrees at Penn State on an F visa, which allowed me to stay in the U.S. for the full duration of my academic programs. This longstanding policy, still in place today, has allowed millions of bright, motivated international scholars to earn their degrees in the U.S.
I am writing to share my deep concern over the Department of Homeland Security's recent proposed change to this policy. Should it go into effect, it would place restrictive new time limits on international students, scholars, researchers and instructors, jeopardizing their ability to complete their academic programs.
The proposed policy change would limit several groups to a two-year stay and require others, including Ph.D. and graduate students whose degree programs often take five or more years to complete, to petition for a costly extension of their visas.
As a Mountain Lion community, we value our international students and researchers and the passion, dedication and global perspective they bring to our classrooms and laboratories and contribute toward a rich intellectual environment. They have made countless contributions to our scholarship and engage in our collective work of transforming the lives around us for the better.
As a university, we stand against this proposed restriction. UCCS is joining all of the University of Colorado campuses, universities from across the country and our national higher education associations to call for the Department of Homeland Security to withdraw this unnecessary restriction on our international community.
As always, we stand with our students. We will continue to do everything in our power to make a UCCS education accessible to all those who want it – including our international student and scholar community.
Respectfully,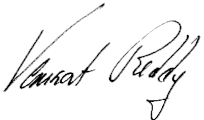 Venkat Reddy
Chancellor