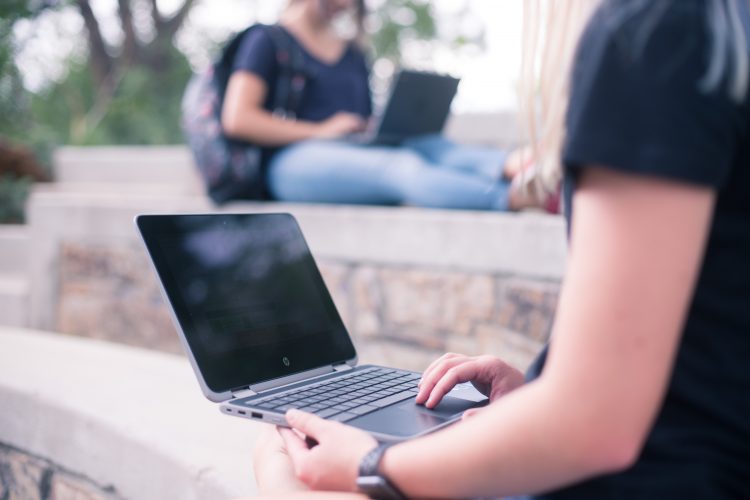 The Student Technology Fee was implemented so that students across campus could experience the most up-to-date software as well as classroom improvements to enhance the learning of students at UCCS. This year, the Office of Information Technology is reorganizing the Student Tech Fee Committee, comprised of seven students across a wide variety of majors.
In this committee, students will learn about what the Student Tech Fee funds across campus and be part of the decision-making process for how the money is used in the future. OIT is looking for students that are early in their college careers to volunteer their time for a few hours each month to attend monthly meetings where they will have influence on how UCCS is reinvesting back into the campus. In order to be a part of this committee, students must submit an application to be approved by the President and Vice President of SGA.
Looking for other fun ways to get involved with OIT? Check out oit.uccs.edu/get-involved
Meetings
The first meeting will be held Wednesday, Oct. 7 from 11 a.m. to noon. The committee will meet monthly to discuss progress and updates on how projects are progressing. Each meeting will be between 1-2 hours for each scheduled time.