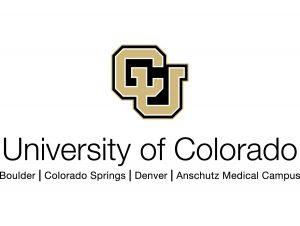 The nine members of the University of Colorado Board of Regents will meet in regular session Sept. 10 in a remote conference call.
The public session will begin at 1:15 p.m., and will be live streamed at https://cu.new.swagit.com/views/92/. Items with impact to UCCS include:
Approval of program plan for an addition to the Engineering Building.
Update from each campus chancellor on the return-to-campus operations.
Resolution on in-state tuition for Olympic athletes training as authorized by the U.S. Olympic and Paralympic Committee in Colorado.
The public sessions will include reports from system governance groups, Regent committees, the chair of the board and the president of the university. The complete agenda is available online.
The University of Colorado Board of Regents are elected officials charged with the general supervision of the University of Colorado and maintain exclusive control and direction of all funds and appropriations to the university. There are seven Regents elected from each of Colorado's congressional districts and two elected from the state at-large.