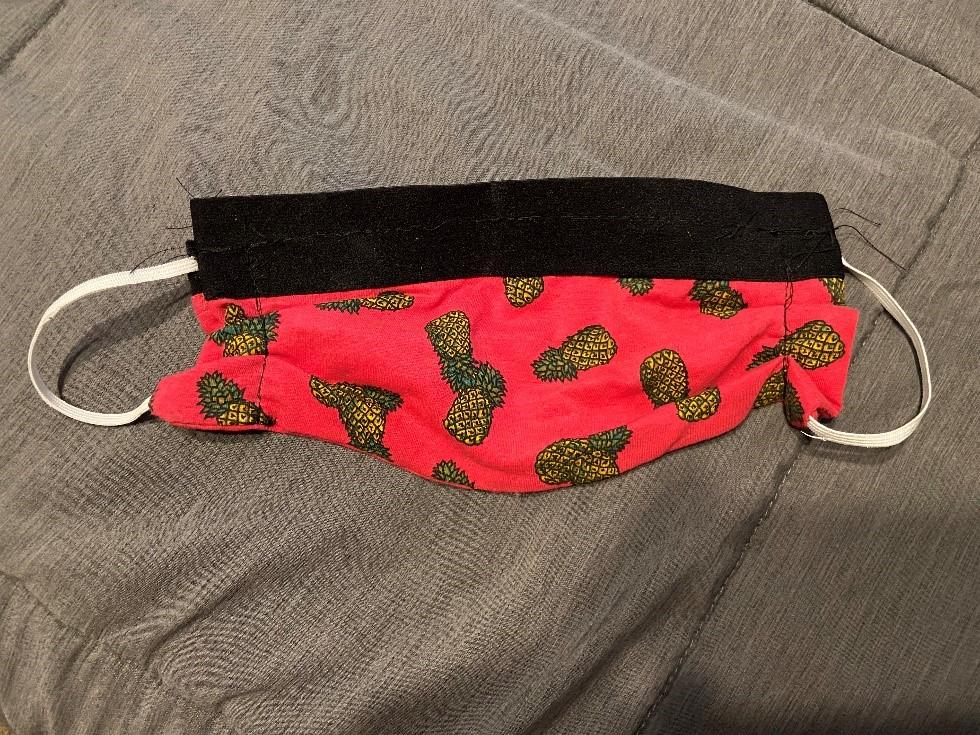 Nick Merna, a master of science in athletic training graduate student, is closing in on the finish line to graduation. A short time ago, Merna selected the right college program to continue his education and reach his career goals, but never thought he would need to consider how a university would respond during a global pandemic as one of the contributing factors in selecting a program.
The beauty of Colorado Springs and surrounding areas, expediency and cost of the program, and proximity to high level athletics were among the top factors Merna considered when selecting UCCS.
"The program at UCCS offered me the opportunity to move through school at a fast pace and in a program I would really enjoy. Being able to finish two degrees in the time it takes some people to finish one degree made going to UCCS that much more exciting," said Merna.
Like many collegiate students and athletes on all levels, Merna has felt the impacts of the COVID-19 pandemic on his academics and among the athletic community. The pandemic has not only brought about benefits Merna enjoys, like learning from home, but it has also made it challenging for him to engage in hands-on-learning opportunities.
"COVID-19 has really limited my ability to learn athletic training in the field. With sports being cancelled and at limited capacity, there has been a massive reduction in time to learn from other athletic trainers."
Following the university's return to campus protocol, many students have been able to continue on-campus learning and labs. However, with many high school, collegiate and professional sports leagues limiting attendees and staff at events and even postponing or cancelling some seasons, students are experiencing limited access to on-field learning opportunities.
"This means students may have to do more of their instruction via simulation, rather than real life experiences," said Mandi Elder, associate professor and athletic training program coordinator.
She continued, "Without our primary site of an athletic department, we are having to be creative in our approach to clinicals, students have to take every advantage of what is available when it is available."
On August 24, 2020, Centura Health and UCCS, celebrated the grand opening of the William J. Hybl Sports Medicine and Performance Center.
"I'm excited about taking advantage of the new Hybl building. Through my limited time in the building, I have seen so much new and innovative technology, and I hope to get the opportunity to become familiar with some of it," said Merna.
Driven by a unique partnership between Centura Health and UCCS, the Hybl Center represents an unprecedented opportunity for patients and students as clinical practice is joined with graduate and undergraduate education and research. The Hybl Center is home to academic areas including a 150-person lecture hall, four classrooms, nine instructional laboratories, and seven research laboratories. Merna will be among the first students to attend classes and labs at the Hybl Center for the 2020 fall semester. Before heading to campus, Merna selects a red pineapple cloth face mask. He shares another way COVID-19 has impacted his daily choices and actions, "I make sure I think about my actions and how they could affect all the people around me. If limiting my activity and wearing a mask in public can save even one person's life than it seems worth it to me."