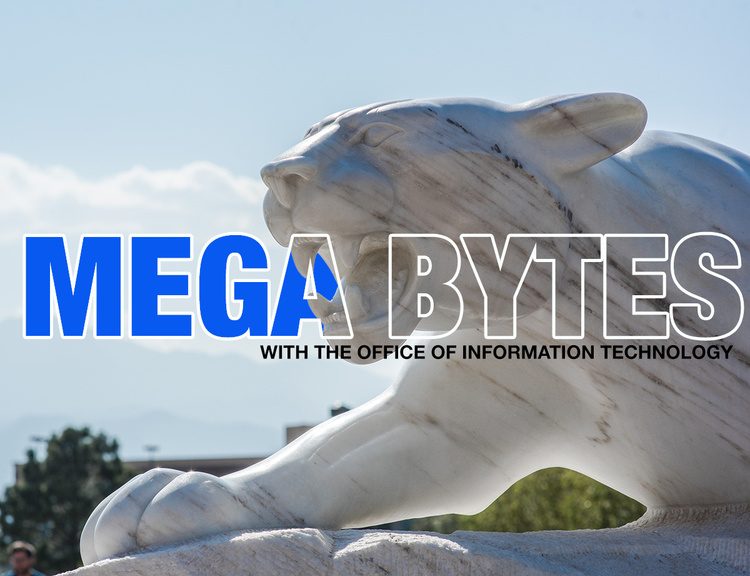 We all have data, but what do you do with it once it's collected? Not sure how to turn it into actionable information that can help move your department forward?
Join the Office of Information Technology's Business Intelligence Team for Bytes, as they show you how your data can be turned into informative and usable insights. This hour-long session on July 7 will showcase some of the more popular information collected to date such as computer lab usage, student success metrics and WiFi, allow for questions, and provide next steps on how to work with the Business Intelligence Team.
Faculty, staff and students are encouraged to participate during the session from 2-3 p.m. in the Bytes Team channel.