Show your Pride at UCCS! Download these backgrounds to use on your next Teams or Zoom meeting. Need a new Facebook profile picture frame? Simply search "UCCS" when you go to add a frame (see below).
The LGBT Resource Center at MOSAIC created a couple of activities to commemorate Pride Month, including a SafeZone workshop and a Pride Spotlight in which allies and members of the LGBTQIA+ community can share their stories to be featured on social media.
The LGBTQIA+ SafeZone Workshop will take place on July 23, 2020, at 10:00 am. The purpose of the workshop is to educate UCCS faculty, students, and staff about the LGBTQIA+ community on terminology, the coming out process, and more. Register for the workshop today and be sure to feature your "Pride at UCCS" virtual background.
If you're looking to get out in the community, 2020 Colorado Springs PrideFest week is July 6 to July 13. There are several different activities throughout the week, including a virtual drag show and a motorcade. Click here to learn how you can participate.
Facebook profile frame options.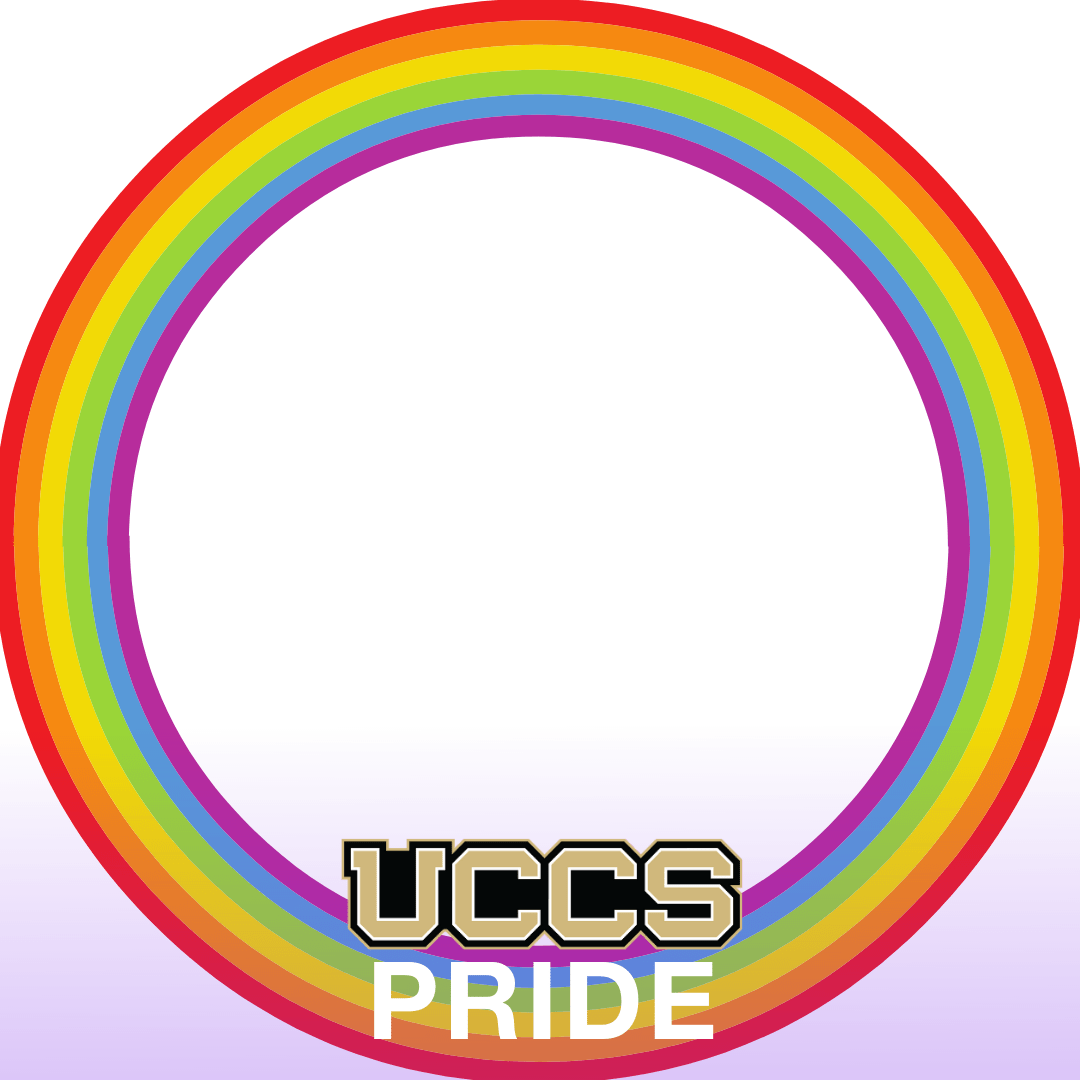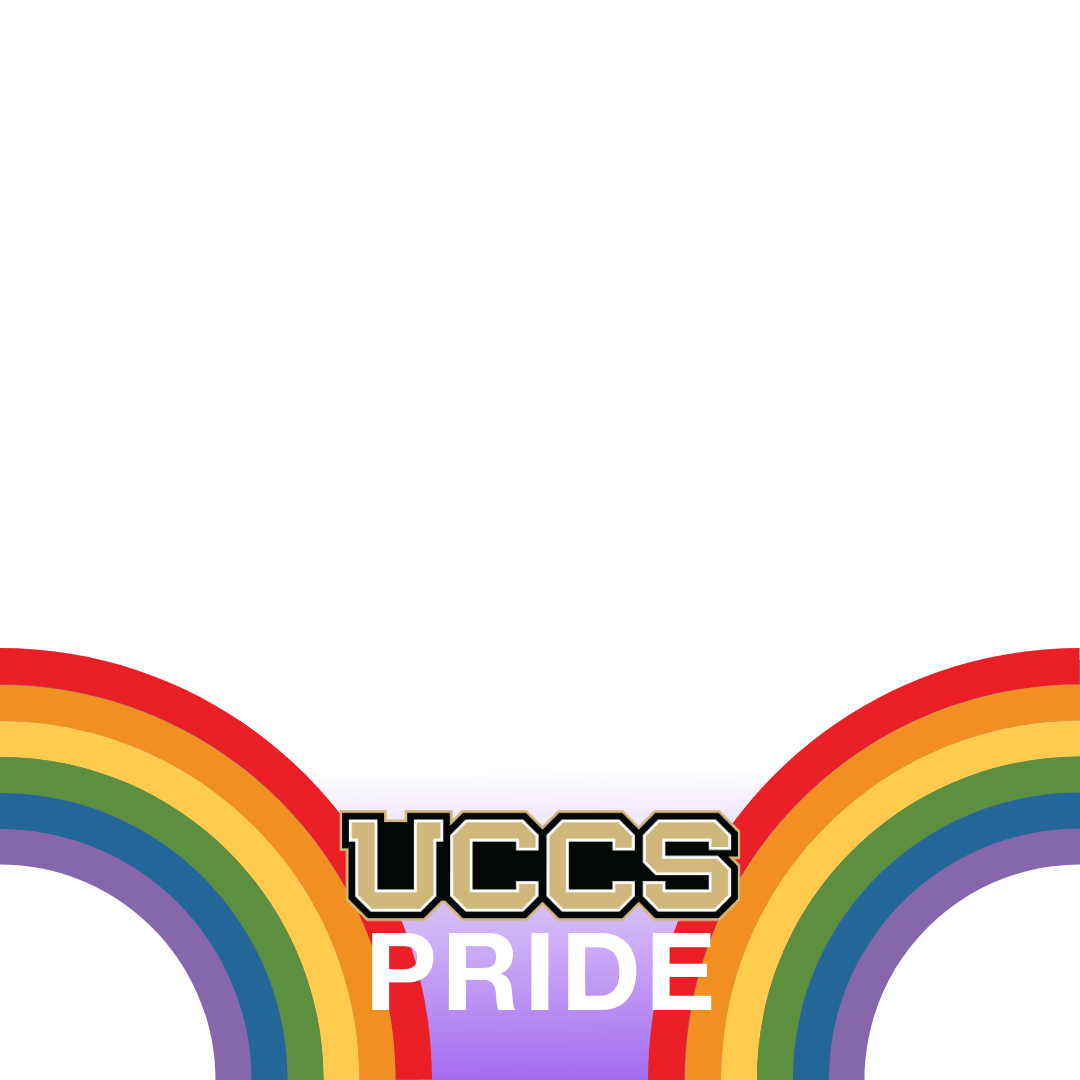 How To Download Backgrounds
Click on the photo, and then right-click on the image
Save to your computer (Desktop, Downloads, etc.)
How to add a virtual background on Teams during a meeting:
While in the meeting, click on the three dots at the bottom of the screen
Click on "Show background effects"
On the top right corner of the sidebar, click "+Add new" to add your background
How to add a virtual background on Zoom before a meeting:
Log into Zoom
Click on the settings icon in the top right corner
Click on "Virtual Background"
Click on the + icon to add your background
How to add a virtual background on Zoom during a meeting:
Click on the ^ icon next to "Stop Video" on the bottom of the screen
Click on "Virtual Settings"
Click on the + icon to add your background