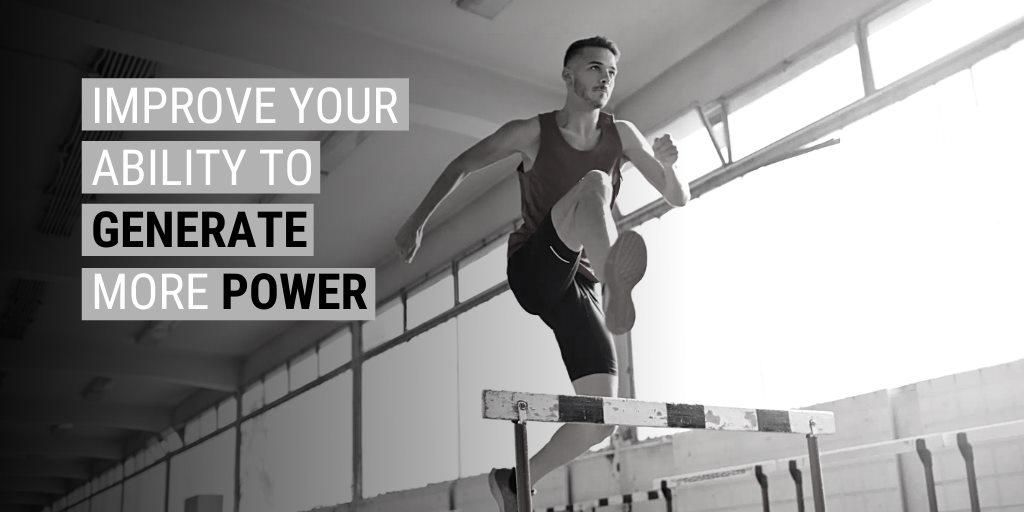 Sports performance experts from Centura Health will host a free training webinar for athletes looking to build their skills in plyometrics and how to incorporate drills into personal training at 10 a.m. June 23.
Plyometrics help develop explosiveness, quickness and power. Whether that is absorbing power, like decelerating, or producing power like sprinting, following an appropriate plyometric progression will help athletes achieve sport-specific goals. The Centura Sports Performance staff at the William J. Hybl Sports Medicine and Performance Center will take athletes through a session on the phases of plyometrics and drills they can do to make you more powerful, explosive, and agile on the playing surface.
Registration is open through Zoom.
The Hybl Center opens this summer and will be home to a variety of healthcare services provided by Centura Health, including Centura Orthopedics, Centura Sports Medicine, sports performance training, physical therapy, state-of-the-art imaging, nutrition services and many other health care services. The Hybl Center is a collaborative partnership between UCCS and Centura Health, bringing together world-class clinical practice, education and research.