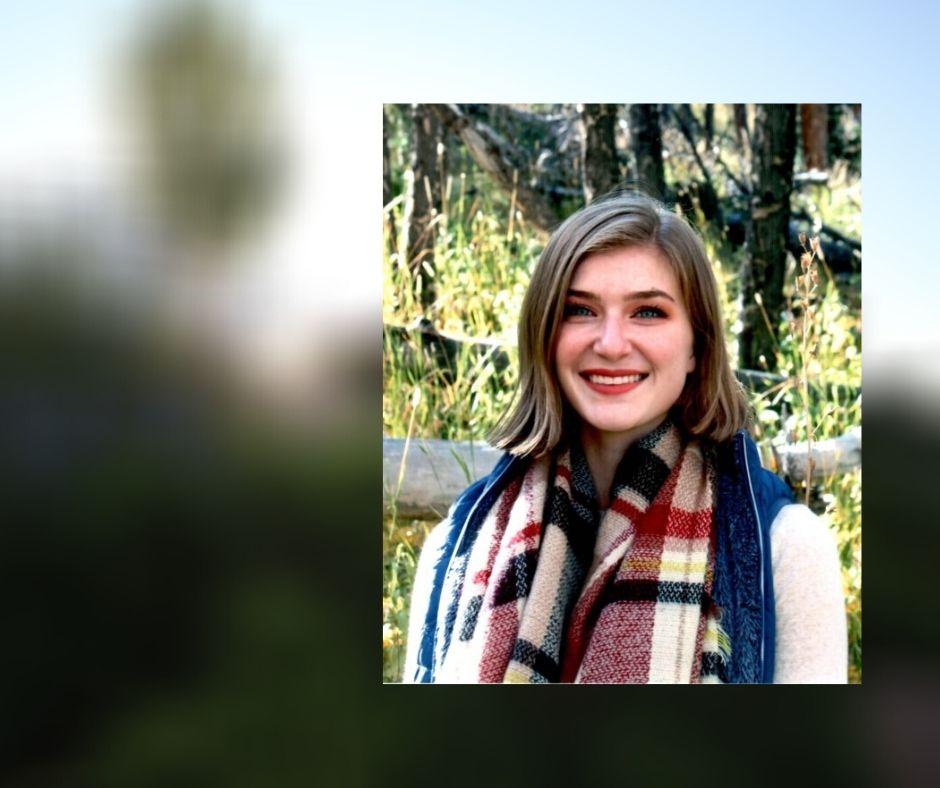 A service of remembrance for Elizabeth Young, 18, a sophomore at UCCS, will be held from 11 a.m. to 12:30 p.m., Saturday, June 20, at Calvary Castle Rock, 1100 Caprice St., Castle Rock, Colorado. She died June 11 from injuries sustained in a rock-climbing accident.
Young was studying mechanical engineering and completed her first year in spring 2020. A native of California, she moved to Castle Rock in 2013 and graduated from Douglas County High School in 2019.
Counseling services are available for students through the UCCS Wellness Center at (719) 255-4444.
Her family published a remembrance of Elizabeth's life online.