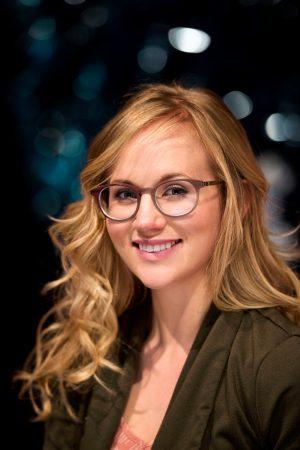 Although Anna Faye Hunter '13 calls Colorado Springs home, she felt the pull of New York City's bright lights — and she once dreamed of studying and performing in a theater beneath them.
She didn't consider Colorado, nor Colorado Springs, as viable places to study or seek a career in the theater. But Anna Faye quickly learned she'd misjudged both.
Out of high school, she tried a few classes at UCCS while researching universities where she might study theater.
"I didn't plan on getting involved or doing a show, but my cousin pushed me to do so," Anna Faye said. "I got into the show and made all my best friends. And I was really happy. I ended up loving my time at UCCS."
Anna Faye's experience drove her to stay at UCCS, graduating with a Bachelor of Arts in Visual and Performing Arts with a theater focus. Being surrounded by eager and similar-minded students was exciting.
"We weren't known for the work we had done," she said. "There was this great tension, a fight to prove ourselves."
That fight to prove herself has stayed with her. Since graduating, she's become engaged in the community beyond her day job. Working for the Pikes Peak Library District, Anna Faye drives the bookmobile, spreading a love for reading.
"I'm surrounded by amazing material," she said. "The bookmobile is really just a tin can of humanity. That's my foundation. Not only am I inspired by the people, I'm surrounded by the materials, too."
Anna Faye's finds inspiration from the people she interacts with and the books she reads. That inspiration translates into theatrical works the community continues to enjoy.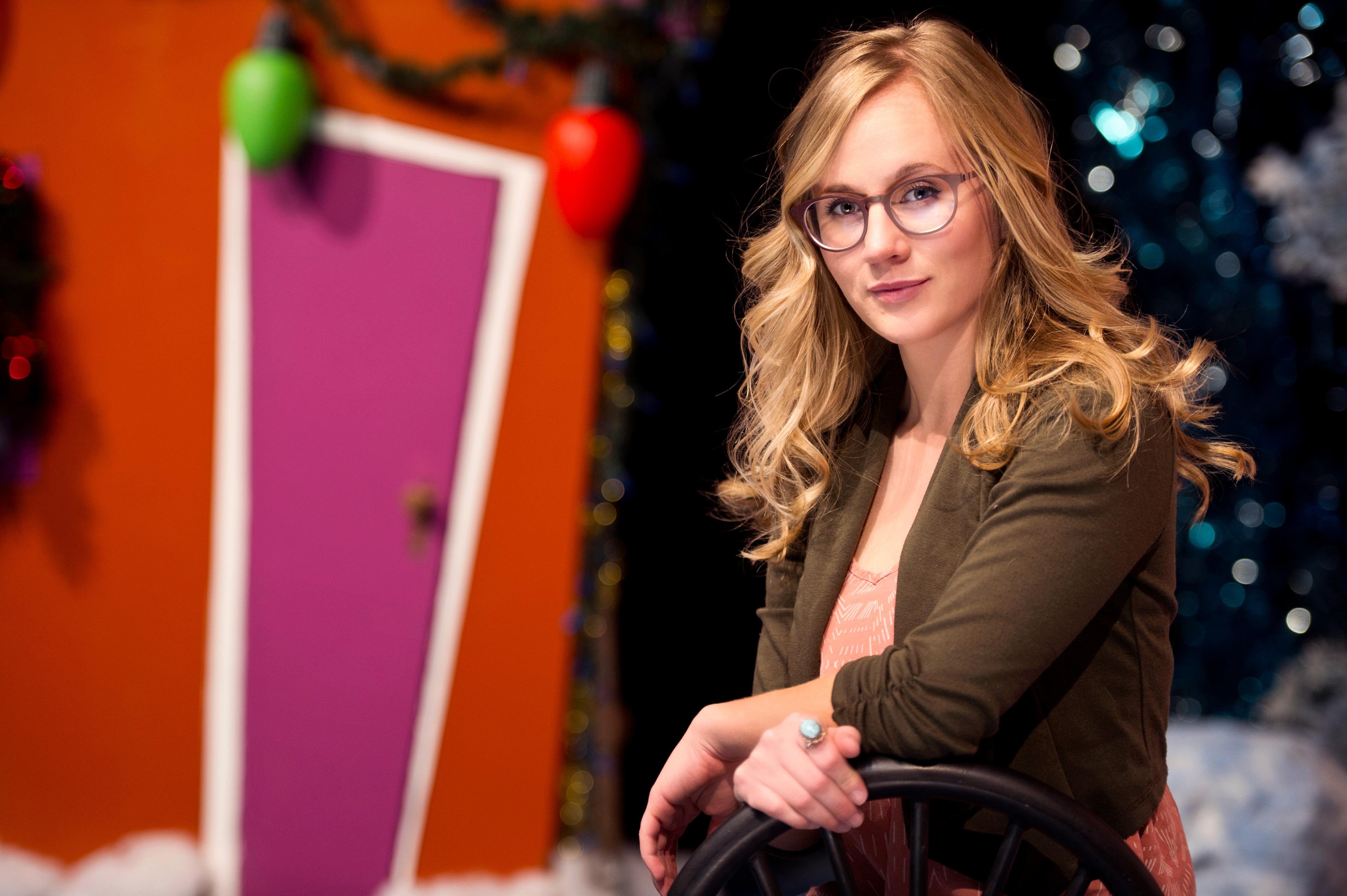 Twice in one year, Anna Faye put on a show at the Millibo Art Theater featuring the talents and personalities who call Colorado Springs home. She was shocked to see the community respond in droves, selling out both shows.
"It (was) really neat to see who showed up. We're cultivating a voice and an identity and giving the Springs more entertainment and variety at the same time. That's one of the beautiful things about the success," she said. "We are cultivating our own garden."
As demand in the Colorado Springs theater scene continues to grow, as evidenced by UCCS' new Ent Center for the Arts, Anna Faye anticipates she will have new opportunities on the horizon — and she credits a supportive community, the city she calls home and her alma mater.
"My resume is more extensive than it ever has been. And it gives me consistent opportunities because when you do one thing, it opens up so many avenues," she said. "Great things happen in places like Colorado Springs."