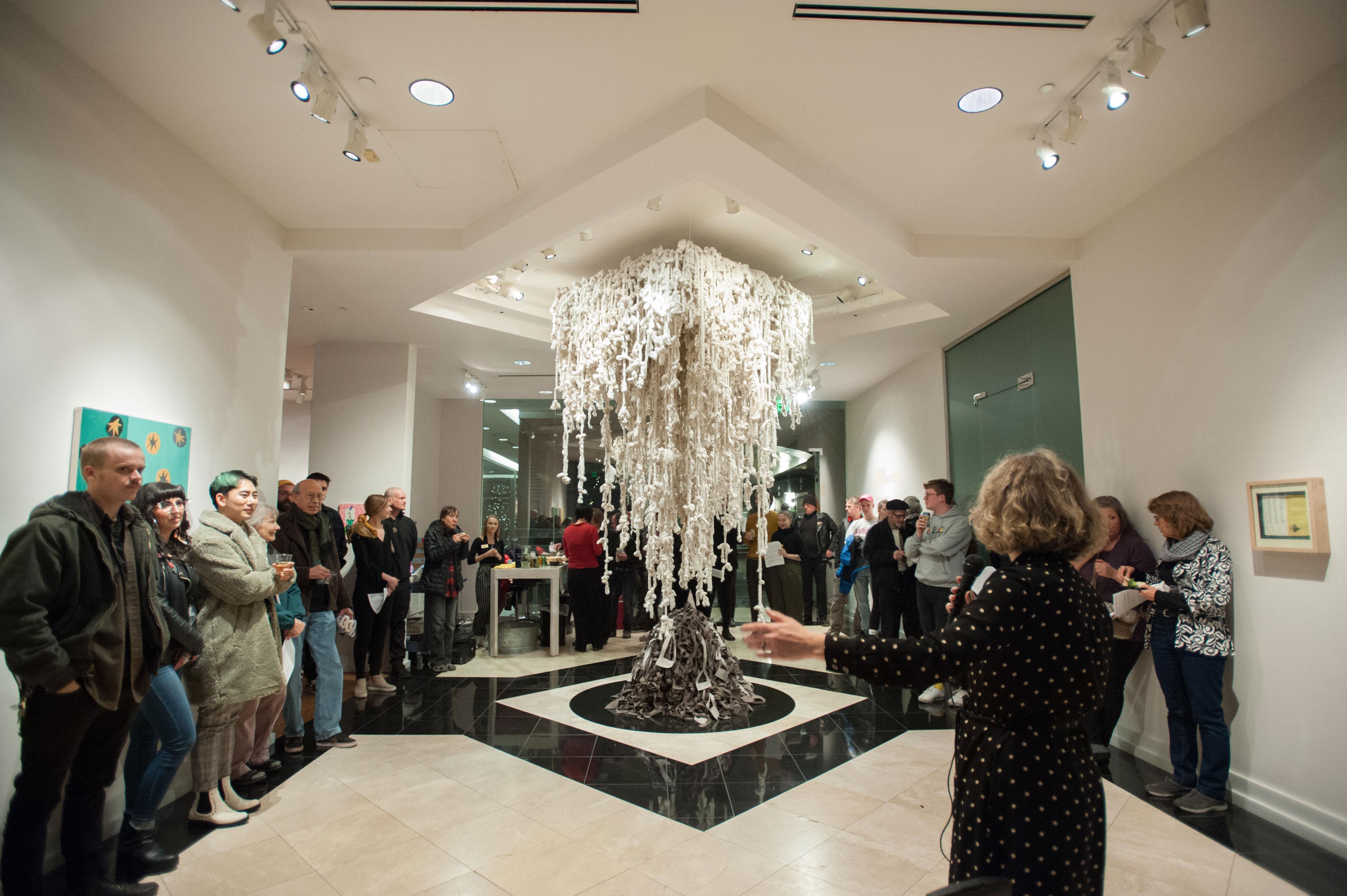 The UCCS Galleries of Contemporary Arts announces a special event in spring 2020 – Fresh & Tasty featuring Cerberus Brewing Company & Restaurant at GOCA Downtown.
Fresh & Tasty will take place Thursday, Feb. 13 from 6–8 p.m., at GOCA's satellite gallery located in the heart of downtown Colorado Springs. Guests will experience a special night with fresh beer paired with creatively tasty food, as well as fresh and tasty art in the gallery. GOCA is delighted to highlight the artistry of head brewer and chef of multiple award-winning Cerberus Brewing Company & Restaurant.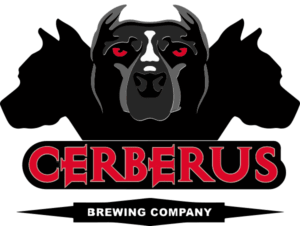 GOCA independently produces contemporary art experiences for two gallery spaces: GOCA Downtown located in the heart of Colorado Springs since 2010, and the Ent Center for the Arts location including a public sculpture program on the UCCS campus since 2018. These two locations allow GOCA to provide twice the culture to Colorado Springs through engaging a broad range of audiences. In 2020, we are celebrating 40 years since our founding in 1980 – four decades of sparking dialogue through the power of art!
Fresh & Tasty will raise critical funds for GOCA's exhibits and happenings. As a program of UCCS, GOCA is responsible for raising 100 percent of the funds needed to bring outstanding art and artists to the Pikes Peak region. We invite you to experience the freshest, tastiest beer, food and art in Colorado Springs for this special evening of programming at GOCA. Tickets are $50 per person, all inclusive, and 100 percent of that cost will be donated to GOCA thanks to the generosity of Cerberus Brewing Company (fair market value: $20).
The menu for Fresh & Tasty includes:

Warm duck confit salad (bitter greens, preserved lemon vinaigrette, quince mustard and crispy wonton) paired with a Hoppy Saison
Colorado Lamb Raggou (rosemary garlic mashed potato, balsamic root vegetables, herb parmesan crisps, red wine arugula) paired with a Stygian Porter
Gorgonzola Cheese Cake (cherry coulis, graham crumb, cocoa shavings) paired with a Cherry Cheese Cake Berliner Weiss
For more information, contact Daisy McGowan, director of UCCS GOCA, or Gina Perenchio, chair of the GOCA Advisory Board.