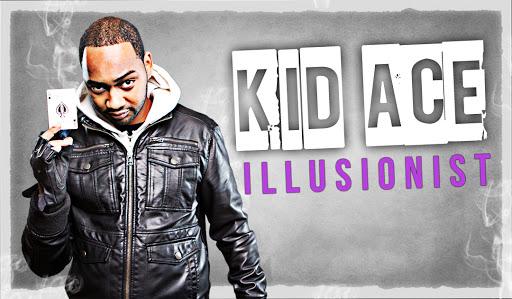 Chancellor Venkat Reddy cordially invites faculty and staff to celebrate the achievements of the past year in a campus appreciation reception from 3:30 p.m. to 5 p.m. Jan. 28 in Berger Hall.
The event, titled "Celebrating the Magic of UCCS," will recognize the past year's successes and the hard work of faculty and staff.
The formal program will begin at 3:50 p.m, with magician Kid Ace beginning a performance at 4 p.m. Kid Ace, one of the top-touring illusionists worldwide, has appeared on Netflix's "Bill Nye Saves The World" and NBC's daytime talk show "Steve."
Faculty and staff are asked to bring new or gently used children's books to benefit Literacy On the Go, a project coordinated by Barbara Swaby, professor emerita in the College of Education. Donated books are distributed to low-income families in the region, with the goal to provide 20 age-appropriate books each year to elementary school students. Each book donated will earn one entry into a raffle for prizes to be given out at the end of event.
The annual event will include food and beverages. With space in Berger Hall limited, registration sooner rather than later is encouraged. Register online.