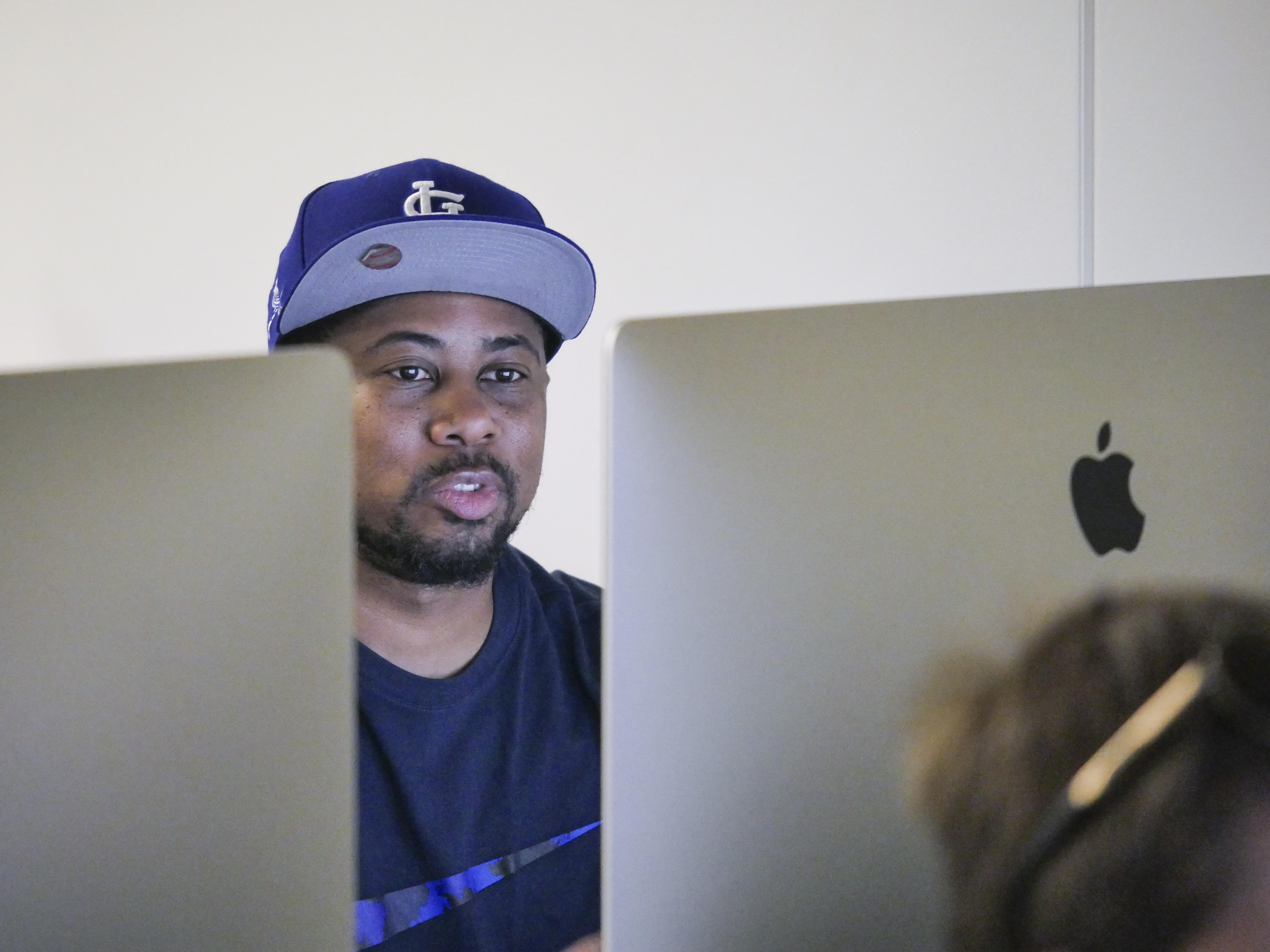 Three UCCS online master's program rank in the top 40 nationally and are among the top 12 online programs for veterans in the 2020 U.S. News & World Report Online Programs rankings released today. The publication surveyed more than 1,200 colleges and universities for its annual list of the best online programs in the United States.
"I'm proud of the work done by the faculty in these programs to provide the same high-quality education found in the classroom for online students," said Provost Tom Christensen. "These rankings are reflective of the hard work to develop and enhance the online educational environment that makes a UCCS degree accessible from anywhere."
Criminal justice: No. 3 in the West, No. 14 in the nation
The online master's degree in criminal justice led all UCCS programs at No. 14 nationally and No. 10 for veterans. It's the top-ranked program in Colorado and third among schools in the western United States. The program focuses on criminal offending and victimization, law enforcement, the judiciary, correctional systems, juvenile justice and the formulation of laws and codes.
Nursing: No. 29 in the nation
The online nursing graduate program improved 30 spots from last year and ranked No. 29 nationally. The University of Colorado maintained the top two online programs in the state with the CU Anschutz Medical Campus at No. 17 in the nation. The online option prepares health care professionals to work in a primary health or behavioral/mental health care setting like family practice, internal medicine, senior clinics, mental health and college health.
Education: Tied for No. 1 in Colorado
The online master's program in education made the largest jump among UCCS programs from last year to No. 35 nationally and tied for the best online program in Colorado. The program also ranked 10th in the nation for veterans. The UCCS degree prepares professionals to enhance scholarship, achievement and service through collaborative partnerships, promoting and modeling innovation, ethical and research-based practices, and embracing inclusion and social justice.
Business: Second in Colorado
The online MBA program improved 14 positions from last year to No. 80 nationally and is second among the seven online programs in Colorado. First offered in 1996, the online MBA offers the general degree or eight specializations for students to choose from.
Engineering: Second in Colorado
The online graduate engineering program ranked No. 74 nationally and tied for second in Colorado. The degree provides online emphasis areas in engineering management, energy engineering, space operations and systems engineering.
---
The overall undergraduate online program, with fully online degree programs in business, communication, criminal justice, health care sciences, nursing (RN-to-BSN completion program), philosophy and sociology, ranked No. 152 nationally and No. 85 for veterans. The intercampus interdisciplinary studies degree also allows students to select online courses from each of the four CU campuses.
The online rankings evaluate student engagement, faculty credentials, services and technologies, student excellence and expert opinion.