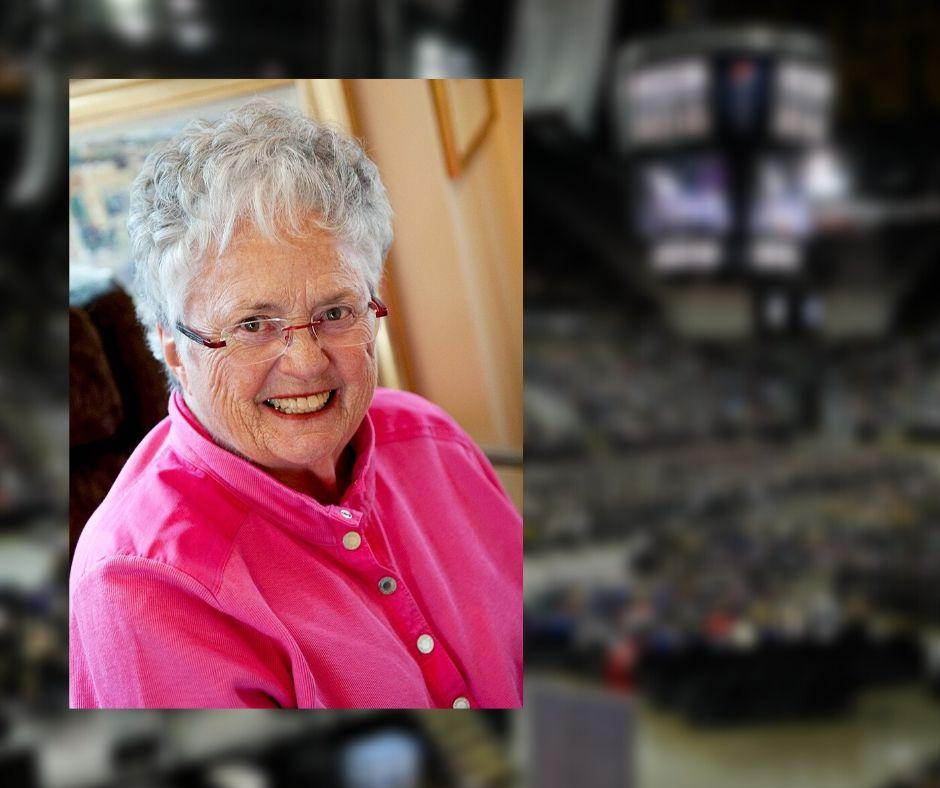 One of the most respected leaders in golf worldwide will be recognized for her service during the UCCS winter commencement ceremony Dec. 20.
Judy Bell, the first female president of the United States Golf Association, will receive the Distinguished Service Award by the CU Board of Regents for her outstanding achievement.
Bell tallied an impressive playing career as an amateur player. She competed in 38 USGA championships, represented the United States in four Curtis Cup events and was a three-time quarterfinalist in the U.S. Women's Amateur. Her score of 67 in the third round of the 1964 U.S. Women's Open was a record and is still the fourth-best round by an amateur in history.
Bell's dedication to golf continued as a rules official, where she spent more than 30 years working at the U.S. Women's Open. She also served 10 years as an official at the Master's and 11 years at the U.S. Open. Bell has been a member of the board of directors for the Women's Western Golf Association since 1964 and was a member of the USGA Women's Committee from 1968 to 1984.
Bell became the first woman named to the USGA Executive Committee in 1987, and in the 98th year of the organization's history, became the first female president in 1996. She spearheaded the $50 million "For the Good of the Game" initiative to make golf accessible to non-traditional populations like youth, minorities and the disabled.
Bell has been inducted into 11 halls of fame, including the World Golf Hall of Fame. She was among the first women to receive an honorary lifetime club membership at the historic Royal and Ancient Golf Club of St. Andrews in 2015, and holds honorary memberships in eight other clubs in Scotland and the United States. In 2016, Bell was selected for the Bob Jones Award, the USGA's highest honor.
Bell is an El Pomar Foundation trustee and former board member at the Ikon Corporation and Bank One. She has been the sole or part-owner of several businesses in Colorado Springs. When UCCS started the Professional Golf Management Program, Bell supported the approval of the program and its ongoing operations.
Bell will be recognized during the winter commencement exercises scheduled for 2 p.m. at the Broadmoor World Arena. More than 1,000 degrees will be awarded for summer and fall graduates and approximately 500 graduates are expected to participate in ceremonies.