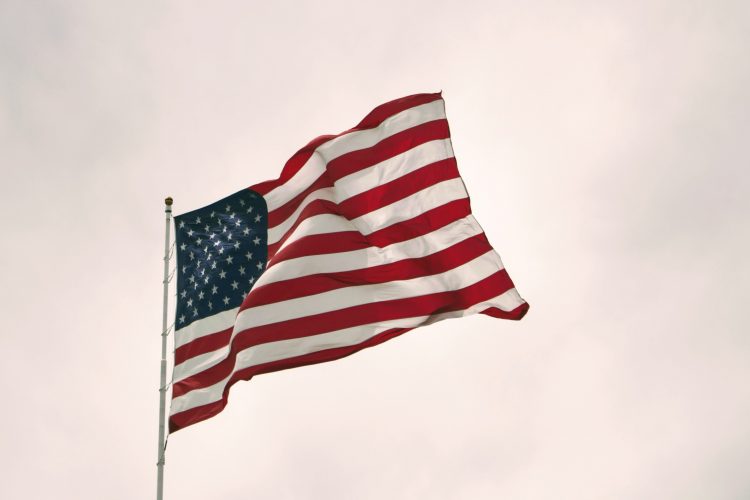 Veterans Day on Monday, Nov. 11 is a chance to honor those who have served and continue to serve in the U.S. military. The McCord-Herbst Student Veteran Center within the Office of Veteran and Military Affairs at UCCS will offer a number of events to thank military-affiliated members of the campus community during the week.
Read more about each event below.
Faculty and Staff Military-Connected Appreciation Breakfast
Tuesday, Nov. 12
7:30 – 9:30 a.m.
University Center 303
All military-connected staff and faculty are invited to a breakfast in their honor on the morning of Nov. 12. RSVP online.
Veterans Day Open House
Thursday, Nov. 14
12:00 – 2:00 p.m.
Berger Hall
All military-connected members of campus are invited to enjoy food, fun and on- and off-campus resources to help them thrive. Those attending can learn more about different opportunities UCCS offers veterans to enhance their experience and education throughout campus as well as getting to know veteran service organizations within the community. Food, drinks, Fort Carson's 4th Infantry Division Band and more will be offered. No RSVP required.
The McCord-Herbst Student Veteran Center is located in Gateway Hall attached to the main parking garage, now called the Gateway Garage, near Columbine Hall. It houses all veteran and military affairs operations, along with a new student veteran lounge.