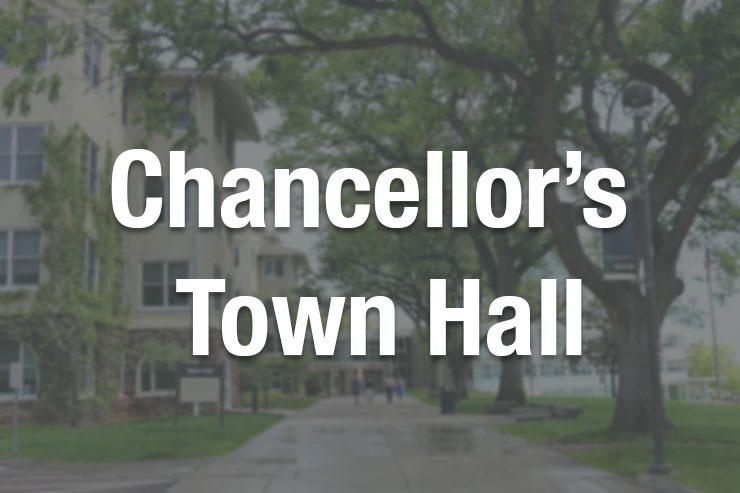 Planning for a successful launch of an incentive-based budget model will be top of mind at the Chancellor's Town Hall Nov. 13. Chancellor Reddy and vice chancellor for administration and finance Chuck Litchfield will introduce the concept of the incentive-based budget model proposed by the draft 2030 UCCS Strategic Plan.
At the event, members of Huron Consulting Group will outline their experiences working with other universities that adopted the model with their help and walk attendees through the first 90 days of the process.
Adopted by CU Denver in 2017 with Huron's help, the incentive-based budget model typically allows institutions greater financial transparency and better financial data for decision-making at both the campus and college levels.
The proposed budget model is a focus of the 2030 Strategic Plan core strategy on intentional revenue viability, which is charged with "expanding revenue sources to strengthen UCCS' financial sustainability." In doing so, UCCS aims to improve student affordability and access.
According to Chancellor Reddy, "The expected outcome of the new budget model is to realize the mission of our campus and set our campus on a prosperous path."
Faculty, staff and students are all invited to attend the session, which will run from 2:00 to 3:30 p.m. in Berger Hall. All attendees are requested to confirm their attendance.