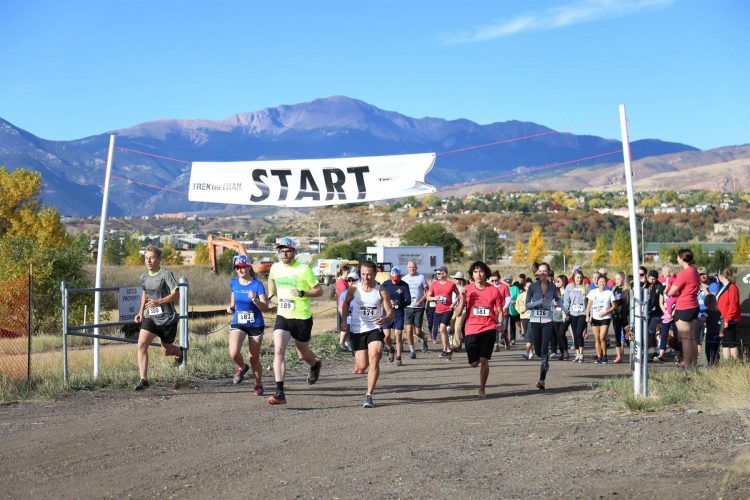 Registration is open for the Sixth Annual Trek the Trail 5K that raises scholarship funds for students in the Helen and Arthur E. Johnson Beth-El College of Nursing and Health Sciences. The only trail-based 5K on campus begins at 9 a.m. Sept. 28 from Lot 580 on the northwest edge of campus.
"Trek the Trail is a wonderful community facing, interprofessional event where students are given the unique opportunity to apply and demonstrate the foundational skills of health promotion, sustainability and community engagement, while also giving back to their current and future peers through increased scholarship funds," said Jessica Kirby, assistant professor of health sciences and faculty advisor to the Fitness Buddies and Exercise is Medicine programs.
Students can register for $20 and all others can register for $25. Registrations made by noon on Sept. 19 will guarantee a race t-shirt for participants. Race day registration is $30 for all runners and walkers. Race sponsorships are also available starting at $100.
In the last five years, the race has generated more than $9,000 in scholarship funds for students. The race concentrates on sustainability as a zero-waste event and follows the principles of "Leave No Trace."
The Trek the Trail 5K is co-hosted by the Beth-El Student Nurses Association, Nutrition Club, Local Food Club and the Exercise is Medicine student organizations.