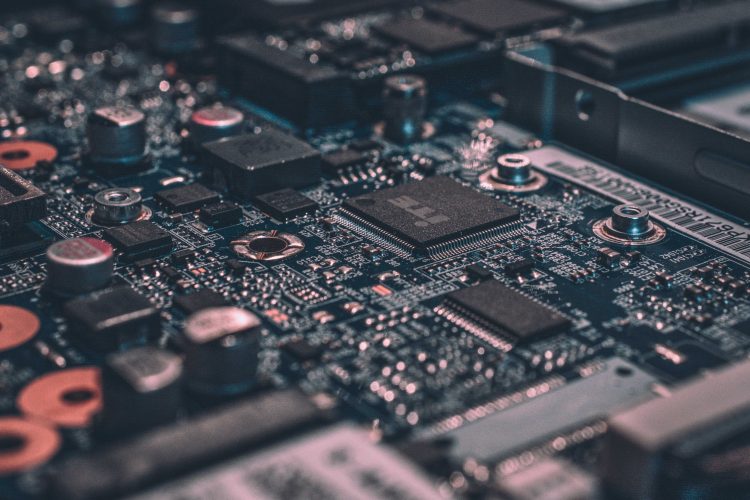 Qing Yi will continue her work to optimize computer software productivity and performance with a nearly half-million dollar grant from the National Science Foundation. The NSF awarded $499,510 to Yi for her project "SHF: Small: Whole-application coordiated parallelization through the optimization of abstraction hierarchies."
Yi, an associate professor of computer science, will begin her work Oct. 1 to improve on compiler technology, or programs that translate code into machine instructions. The toolsets she develops will be distributed as open source code to support teaching programming languages, compilers, high-performance computing and parallel programming courses.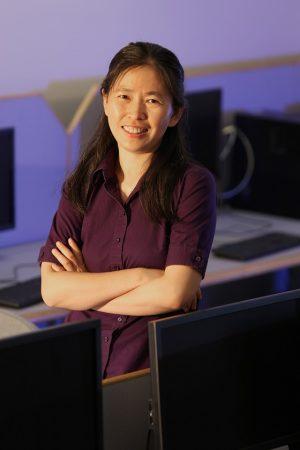 "This one reflects the latest development in my research," Yi said. "It also has a stronger connection to general-purpose software engineering than my other projects, which are more tightly connected with scientific computing applications."
Yi's research methodology will explore a new scope of optimization by grouping related operations into hierarchies and utilize concepts traditionally used in computer software engineering to discover higher-level semantics of user-defined abstractions. The analysis techniques will then be developed to automatically discover a task graph for the application and coordinate optimizations across the abstraction boundaries to maximize overall application efficiency.
"The work aims to make computer software, which can include millions lines of code in thousands of different files and directories, better organized, more easily understood and run faster," Yi said. "The end result would be fewer bugs in software that run faster, so fewer incidents of malfunctioning or unresponsive electronics for the general public."
Yi's award is her sixth as a principal investigator and seventh overall NSF project in her UCCS career. She has secured more than one million dollars in research funding in her work in high-performance computing.