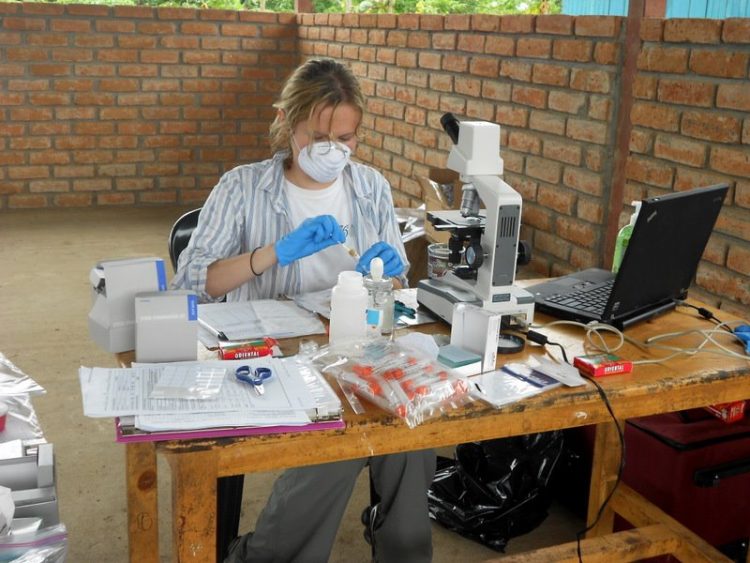 A faculty member working on one of the first surveys of parasitic intestinal worm infections in low-income areas of the United States in recent decades is the first UCCS Boettcher Investigator in the Webb-Waring Biomedical Research Program. Tara Cepon Robins, assistant professor of anthropology, is the first anthropologist to earn the honor since the Boettcher Foundation established the program in 2010.
"I am thrilled to receive this award," Cepon Robins said. "It's a big honor and I'm excited to do this work while representing UCCS and anthropology."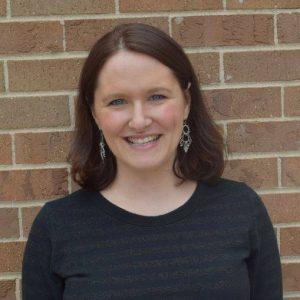 Cepon Robins focuses on the coevolutionary and health-related relationships between humans and infectious diseases, specifically parasitic intestinal worms called soil-transmitted helminths. The worms have negative impacts on human health, sometimes resulting in nutritional deficiencies, developmental delays and death in extreme cases, but may also have positive impacts, like building healthy immune systems and preventing allergies and autoimmune disorders. Her research will document the effects of these infections on health among children in the United States.
Rising temperatures have the potential to increase parasitic disease across the world and will likely impact areas of low socioeconomic status the most. Cepon Robins' research will look to identify how lifestyle factors could contribute to infection so that future preventive and control measures can target susceptible populations.
"High infection prevalence was documented in many regions of the United States as recently as the 1970s, but very little has been done to follow up in these regions since then," Cepon Robins said. "This project is important because soil-transmitted helminth infections have major implications for human health and well-being and their impact is only going to increase with changing climates. We have to understand how they are affecting the United States right now if we can hope to control them in the future."
Cepon Robins is one of seven members of the 10th Webb-Waring Awards Program along with researchers from Colorado State University, CU Anschutz Medical Campus and National Jewish Health. She will receive $235,000 in grant funding to sustain up to three years of biomedical research. The funding will allow Cepon Robins to establish research sites in the United States, collect data to inform public health and policy recommendations, and alert clinicians to current health threats.
The Boettcher Foundation Webb-Waring Biomedical Research Awards Program supports early career investigators whose research has a direct impact on human health. The biomedical research supported will be designed to find ways to prevent disease and improve human health through basic and applied biomedical research. The intent of the program is to fund meritorious research that has the potential for new discoveries or advances a discovery to the proof of its potential value as an application to improve human health.