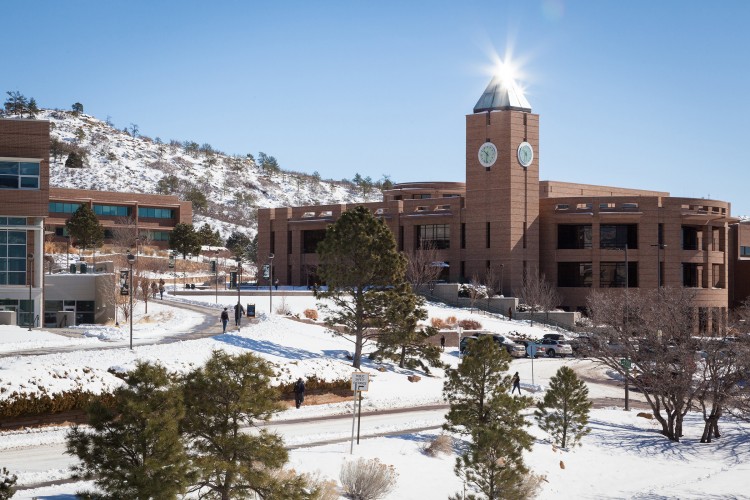 As another semester begins, students, faculty and staff can meet with librarians about new subscription services, equipment available for checkout and to ask other questions about how to use the different services in the Kraemer Family Library's Welcome Back event from 10 a.m. to noon Feb. 5.
The library added new subscriptions for the campus community to the New York Times and ProQuest Dissertations & Theses. The library also has wireless hotspots available for checkout for up to seven days. The fitness stations, that allowed people to work while on a treadmill or bicycle, have also moved along with the collaborative work stations.
Librarians will be at the west entrance of the library to meet with faculty, staff and students during the two-hour event. Snacks and button making will also be available.
The Kraemer Family Library provides a diverse collection of more than one million items and offers a comprehensive library instruction program, online article databases, interlibrary loan, and research assistance. They also have a wide variety of educational offerings, including informative exhibits, speakers, and interesting art collections.