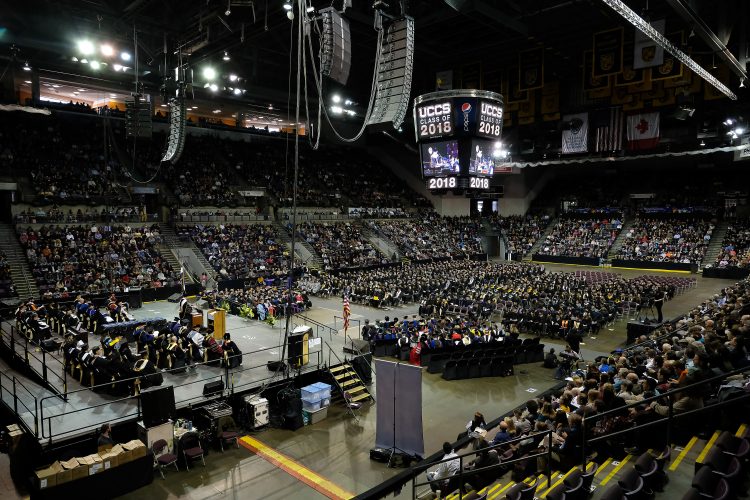 UCCS faculty and staff who want to save money on their or their dependent's spring tuition bill may begin by submitting the Tuition Assistance application through the employee portal. If a dependent will be using the benefit, the employee must submit the application on their behalf.
Submit the tuition assistance benefit application by the deadline for the campus the employee or dependent will attend:
CU Boulder – Feb. 1
CU Denver | Anschutz – Feb. 6
UCCS – Feb. 6
Benefit details
CU's tuition assistance benefit provides benefits-eligible employees, their spouses or dependents with tuition assistance in order to curate and sustain continuous learning.
Employees can receive nine waived credits per academic year for eligible undergraduate or graduate courses at any CU campus.
Dependents have two options: Attending a CU employee's home campus and receiving nine waived credit hours or attending a different CU campus and receiving tuition assistance of $270 per credit hour, up to nine hours. An employee must waive their benefit for the academic year if they want to give it to a verified dependent to use.
Employee Services has created step-by-step videos to guide employees through completing the benefit for themselves, for a dependent using Option A – Home Campus and for a dependent using Option B – Other Campus.
The Tuition Assistance Benefit applies only to the cost of credit hours. Employees and dependents are responsible for all non-waived tuition, campus student fees and taxes.
To learn more about the Tuition Assistance, policies and upcoming deadlines, visit the Employee Services website.