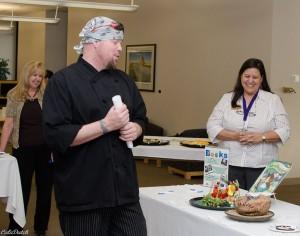 The Kraemer Family Library and the Pikes Peak Library District hosted the Third Annual Edible Book Festival April 15 at the Kramer Family Library.
Campus and community members created edible art that was connected to a book or reading. Prizes were awarded in culinary, literary, artistic, student-baked and people's choice categories.
Photos of the winners and other entries follow.
Photos by Hans Post Uiterweer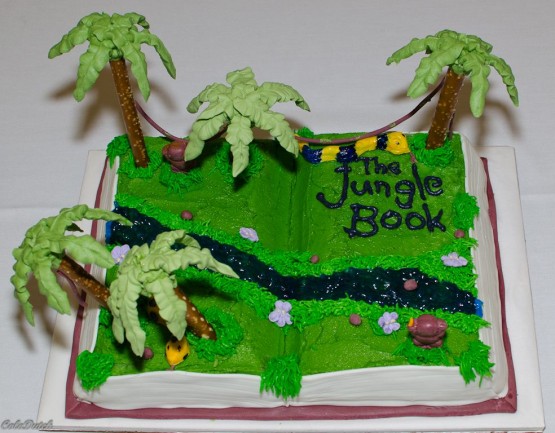 The Jungle Book  (Artistic Prize) (Best of Show)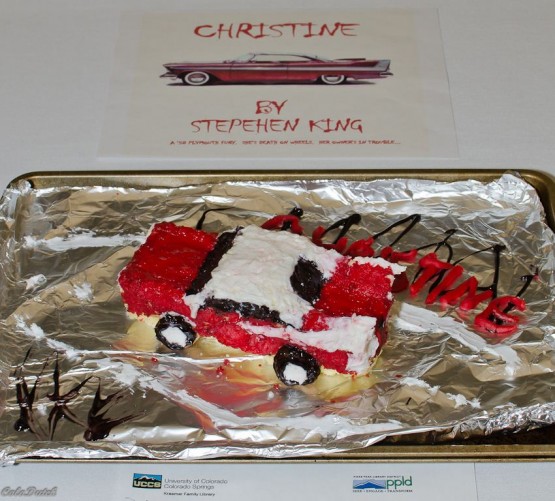 Christine  (People's Choice)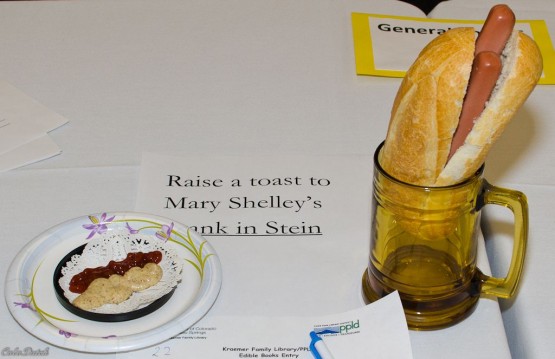 Frank in Stein  (Literary Prize)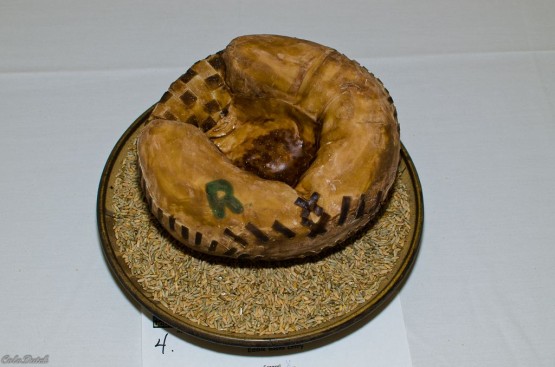 Catcher in the Rye  (Culinary Prize)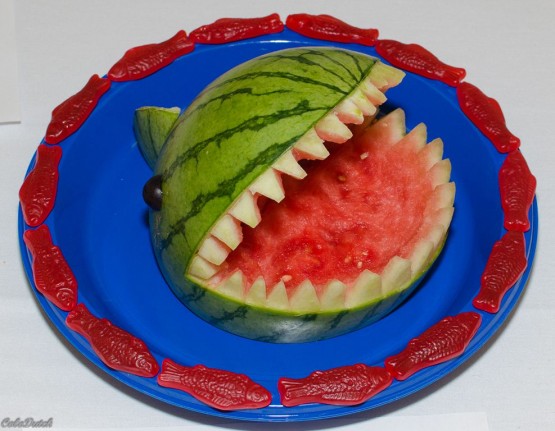 Jaws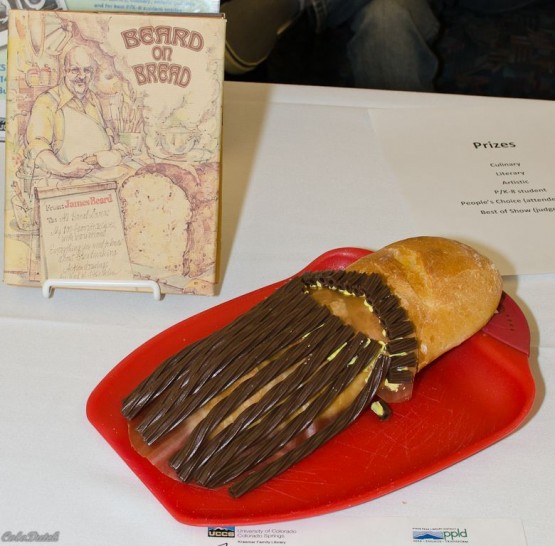 Beard on Bread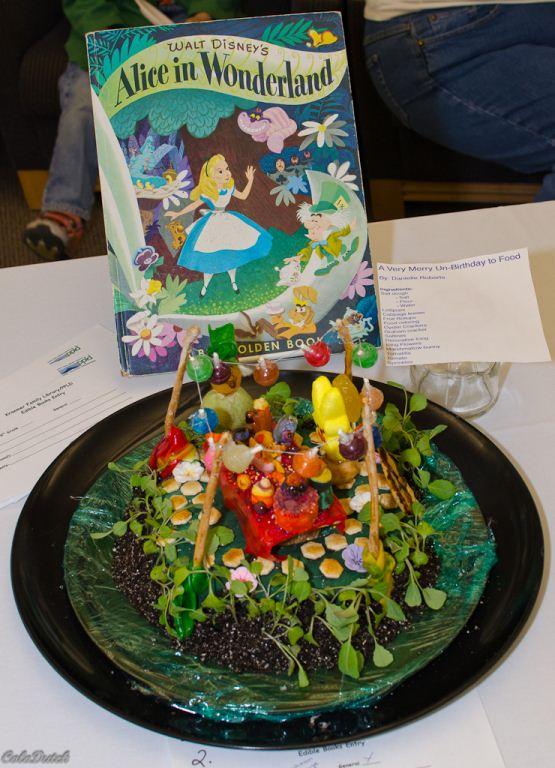 Alice in Wonderland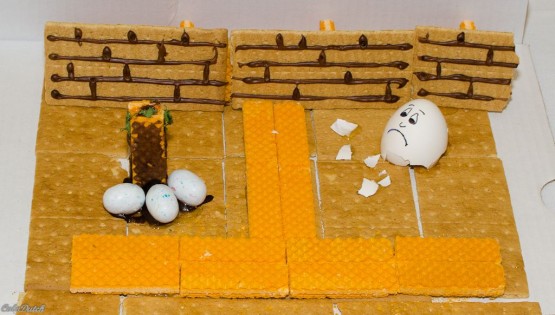 Humpty Dumpty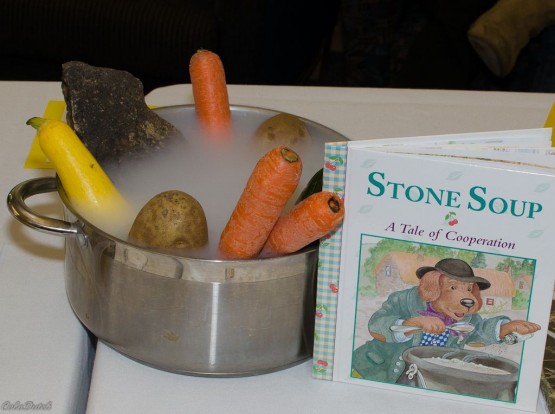 Stone Soup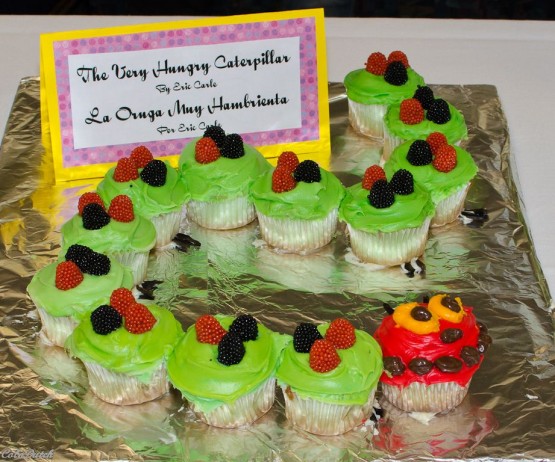 The Very Hungry Caterpillar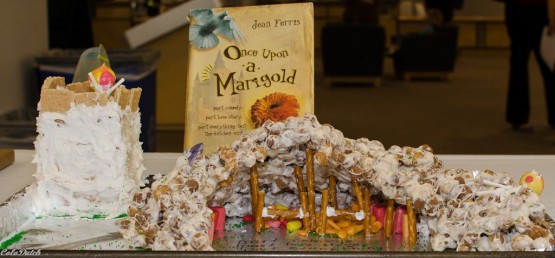 Once Upon a Marigold  (P/K-8 Prize)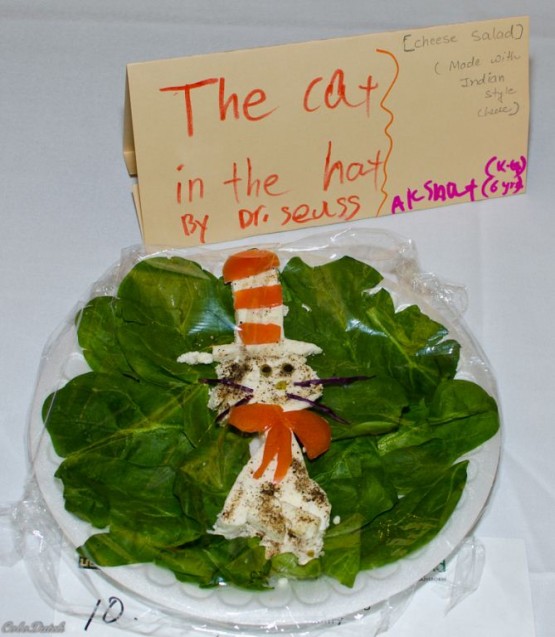 The Cat in the Hat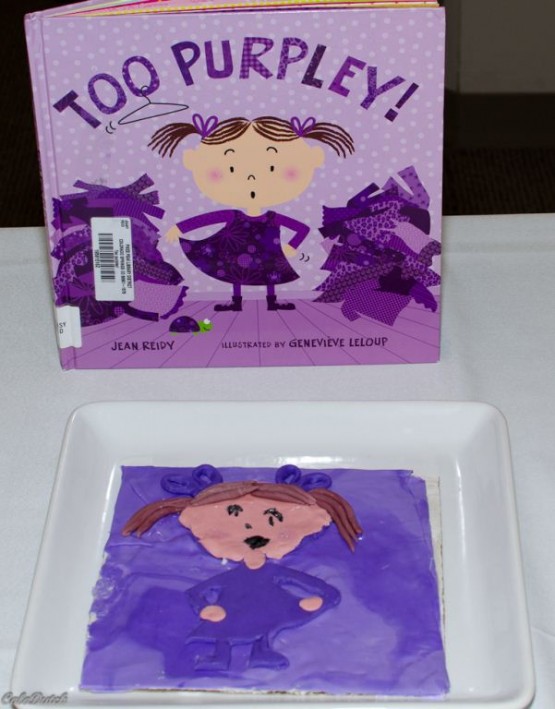 Too Purpley!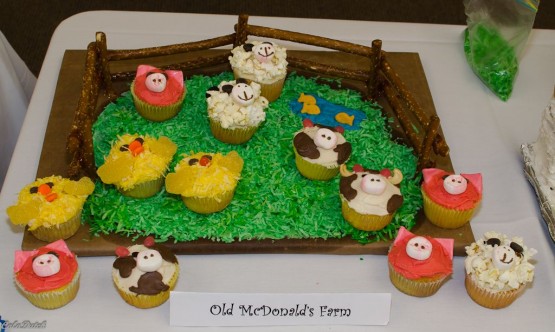 Old McDonald's  Farm