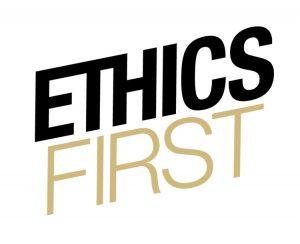 UCCS faculty and staff who haven't completed the annual Employee Ethics Survey have until Friday, Sept. 28, to provide feedback on their views for campus ethics and regulatory compliance. The 13-question survey should only take 5 to 10 minutes to complete. 
The survey, conducted by Ethics Research Center in Washington, D.C., was sent to all employees Sept. 12. The email and survey link is specific to each employee, and individual results will be confidential. The aggregate results will be shared with the campus community during a Coffee with Compliance event Oct. 31. 
Debi O'Connor, director, Campus Compliance, encourages all employees to participate. The information will be used to guide the university's ethics and compliance efforts in the next year. The 2017 results can be found on the compliance website. 
The survey does not provide an opportunity for respondents to offer specific suggestions or comments. Send any specific comments or questions to [email protected]. Faculty and staff who are aware of ethical issues on campus are encouraged to report them either to a supervisor or confidentially through the CU ethics line.