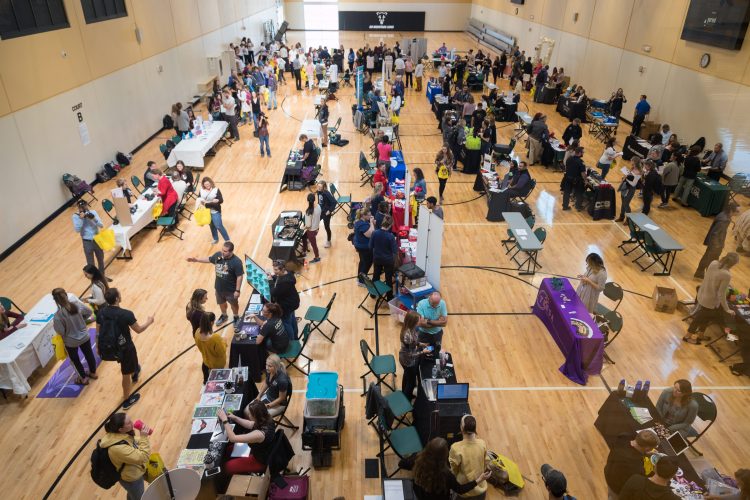 UCCS faculty, staff and students browsed through more than 40 vendors and services at the Gallogly Recreation and Wellness Center for the annual Health & Wellness Fair Sept. 25.
The fair included flu shots, therapy dogs, reveal skin imaging, impaired driving simulations, massage therapy, nutrition samples and more.
This year's fair was moved to the fall semester and included more vendors than ever before in an effort to combat flu season and to provide a one-stop-shop for CU employees.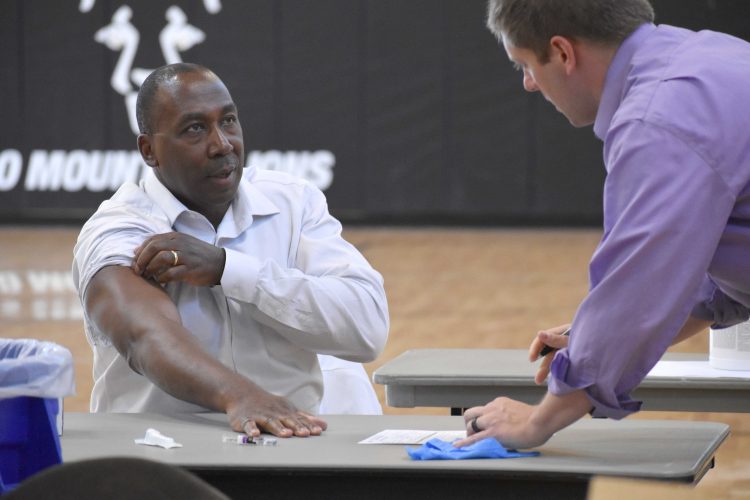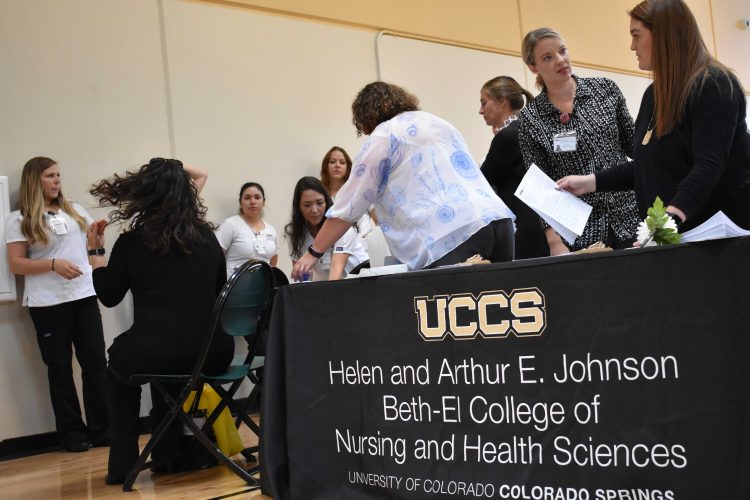 –Photos by Jeff Foster, Jared Verner and Jina Fagerburg.