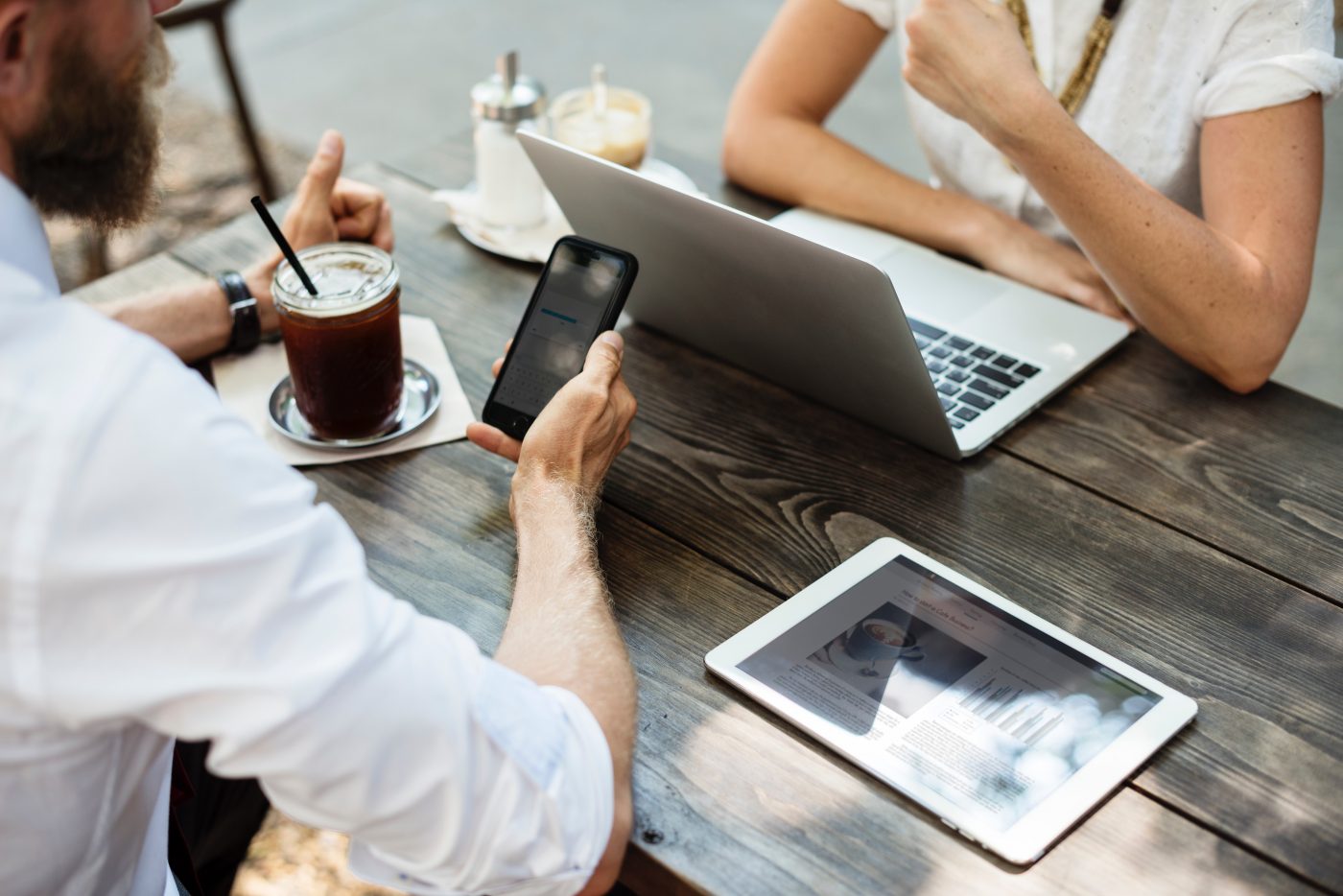 Online stores need to focus on both the usefulness of their website and the satisfaction of the buying experience when trying to generate consumer loyalty.
Gary Klein, Couger Professor of Information Systems, College of Business, co-authored "E-Store Loyalty: Longitudinal Comparison of Website Usefulness and Satisfaction" in the International Journal of Market Research. Klein joined in the research with L.G. Pee, assistant professor, Wee Kim Wee School of Communication and Information, Nayang Technological University; and James J. Jiang, professor, College of Management, National Taiwan University and visiting professor, UCCS, for the 2017-2018 academic year.
The study, conducted in Taiwan, found that the first buying experience is as crucial as return visits to the website when creating and maintaining e-store loyalty. First-time e-shoppers were more concerned with the usefulness of the website as the primary factor to return, while returning customers focused more on the satisfaction of the buying experience.
"For e-stores' survival, fostering loyalty is as important as attracting new customers," noted the researchers in their conclusion. "The development of loyalty is essentially a within-individual phenomenon that occurs over multiple purchases."
Over the course of the study, the researchers also discovered that highly-educated individuals and habitual online shoppers tend to see more usefulness in e-shopping platforms, and therefore are more likely to return. The researchers suggest that marketing can be used to target these demographics specifically, maximizing loyalty while minimizing the cost of advertising.
This study is set apart from similar ones that have been conducted because the researchers took a "temporal approach," meaning they studied the development of consumer loyalty over time. The results generated from this "temporal approach" suggest that further study should focus on loyalty development, rather than loyalty existence.
UCCS faculty, staff and students can view the full text on-campus or through the virtual private network with the subscription through Kraemer Family Library.