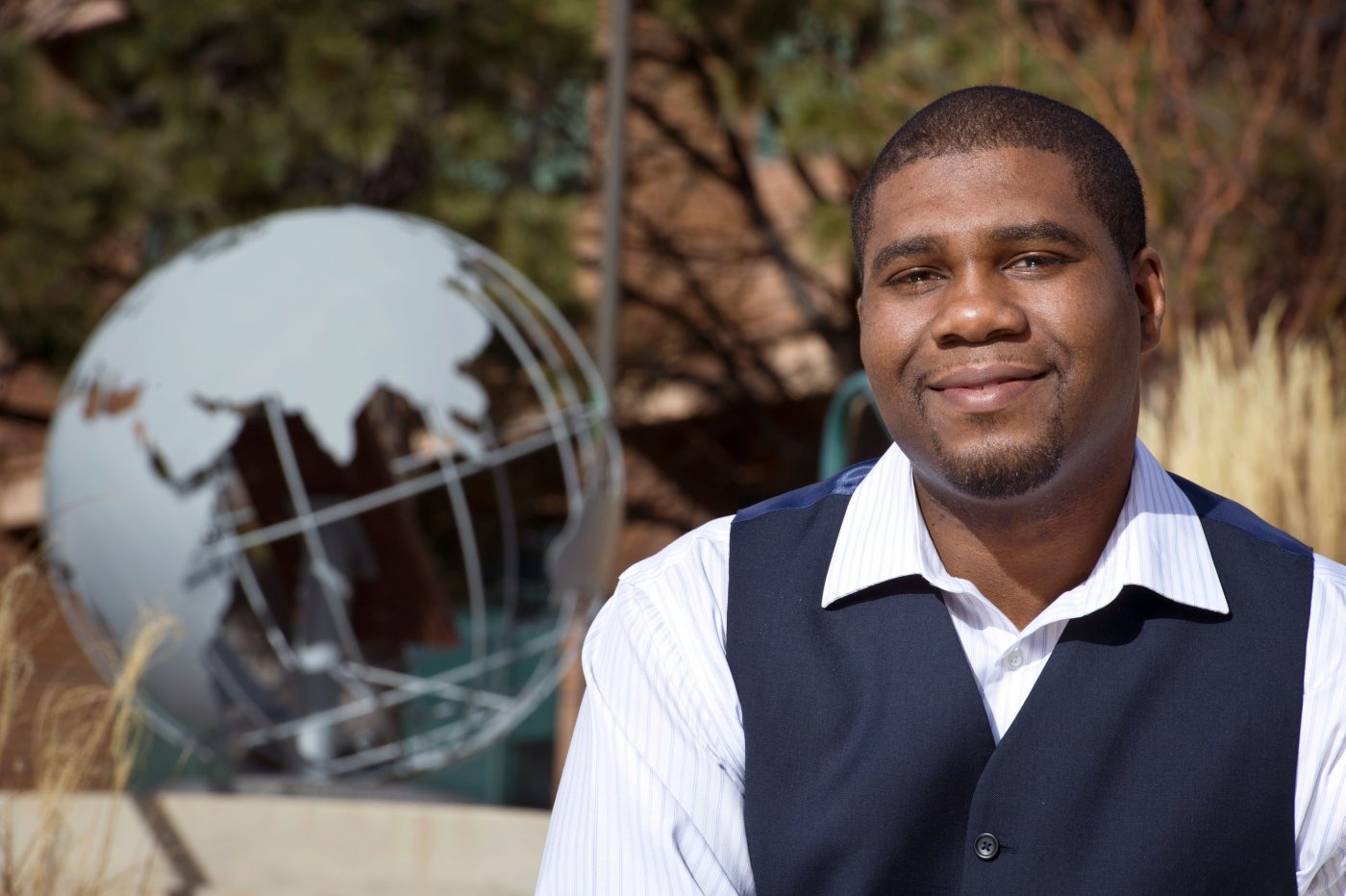 Forced as a child to watch his mother deal with drug addiction, Levino Johnson dropped out of high school with only a ninth-grade education. Fearful of confronting these hardships, Levino found a level of grit and determination, propelling him to achieve more.
"I knew I wanted to do something more than what I was doing," Levino said. "I didn't want to go down the same route my mother did and I wanted to do better than my father."
Levino's difficult upbringing in Buffalo, New York, didn't quench the fire in his stomach for success. From ages 7 to 12 years old, he cared for his six siblings. At only 16-years-old, he earned his GED. A year later, he enlisted in the Army.
During his 12 years of service in the Army, Levino devoted himself both to serving and to education. He hired an academic tutor while earning his bachelor's degree at the American Military University. Upon completion of his service, he had attained the rank of staff sergeant and the thirst to advance his career and his education. He fell in love with Colorado while stationed at Fort Carson, leading him and Min Kyoung, his wife, to settle in the state.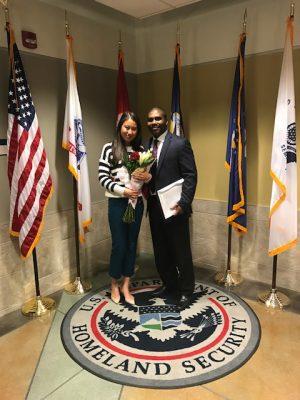 Min Kyoung pushed him to pursue additional education to advance his career, even walking hand in hand onto campus with Levino to seek information about UCCS.
"I was nervous. I knew UCCS was a pretty great school. I definitely doubted if I was the smartest cookie in the cookie jar in terms of competing," Levino said.
The School of Public Affairs faculty personally welcomed him, guiding him through paperwork, giving him a tour and walking him through an application on the spot.
"I think that was the defining moment for me," Levino recounted. "Edin Mujkic and Regina Winters were paramount to working as hard as I did after being accepted into the program. They fostered an environment of openness which allowed me to dive deeper into my field of study."
UCCS' faculty became what Levino loved about the university, inspiring him to earn his Master of Public Administration while working a full-time job.
"In the military, you're basically a public servant for the nation," Levino said, noting his master's degree has elevated his career. "I learned at UCCS what it means to be a public servant."
Levino graduated with Pi Alpha Alpha honors and recently moved to Aurora, Colorado, where he now works as a program analyst for the Office of the Inspector General within the U.S. Department of Homeland Security.
He is currently pursuing his doctorate in public policy and hopes to continue his career in public service. Levino aspires to someday be named to a cabinet position and hopes to be a role model for those growing up in difficult situations.
His advice is, "Dig deep. You have to find that fire in your stomach. Use that to get out of that situation. Grab onto whatever you have there and pull yourself out."
-By Mark Belcher, University Marketing. This article originally appeared Dec. 20 at cu.edu.