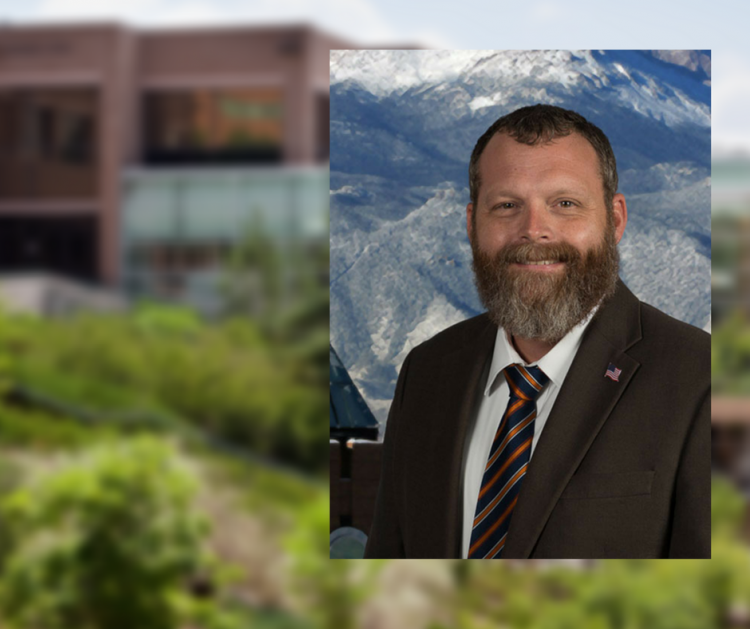 Jonathan Caudill, associate professor, School of Public Affairs, co-authored "Decoupling the Labeling Tradition: Exploring Gang Affiliation and the Application of Law," in Youth Violence and Juvenile Justice. He joined Brie Diamond from Texas Christian University, Stephanie Karas from University of Houston-Downtown and Matt DeLisi of Iowa State University in the article.
Originally published online in January 2017 and printed in the October 2017 issue, the article pushed back against the "master status" theory in criminal justice prosecution. The original theory suggests that an individual's gang affiliation directly correlates with prosecution and sentencing. This new research suggests that when the subjective label of confirmed gang affiliation is isolated, the criminal justice system remains consistent with objective information based on the facts of the case like seriousness of crime and suspect history.
Caudill is an editorial board member of the Journal of Criminal Justice and co-editor for Youth Violence and Juvenile Justice. He is director of the UCCS master of criminal justice program.