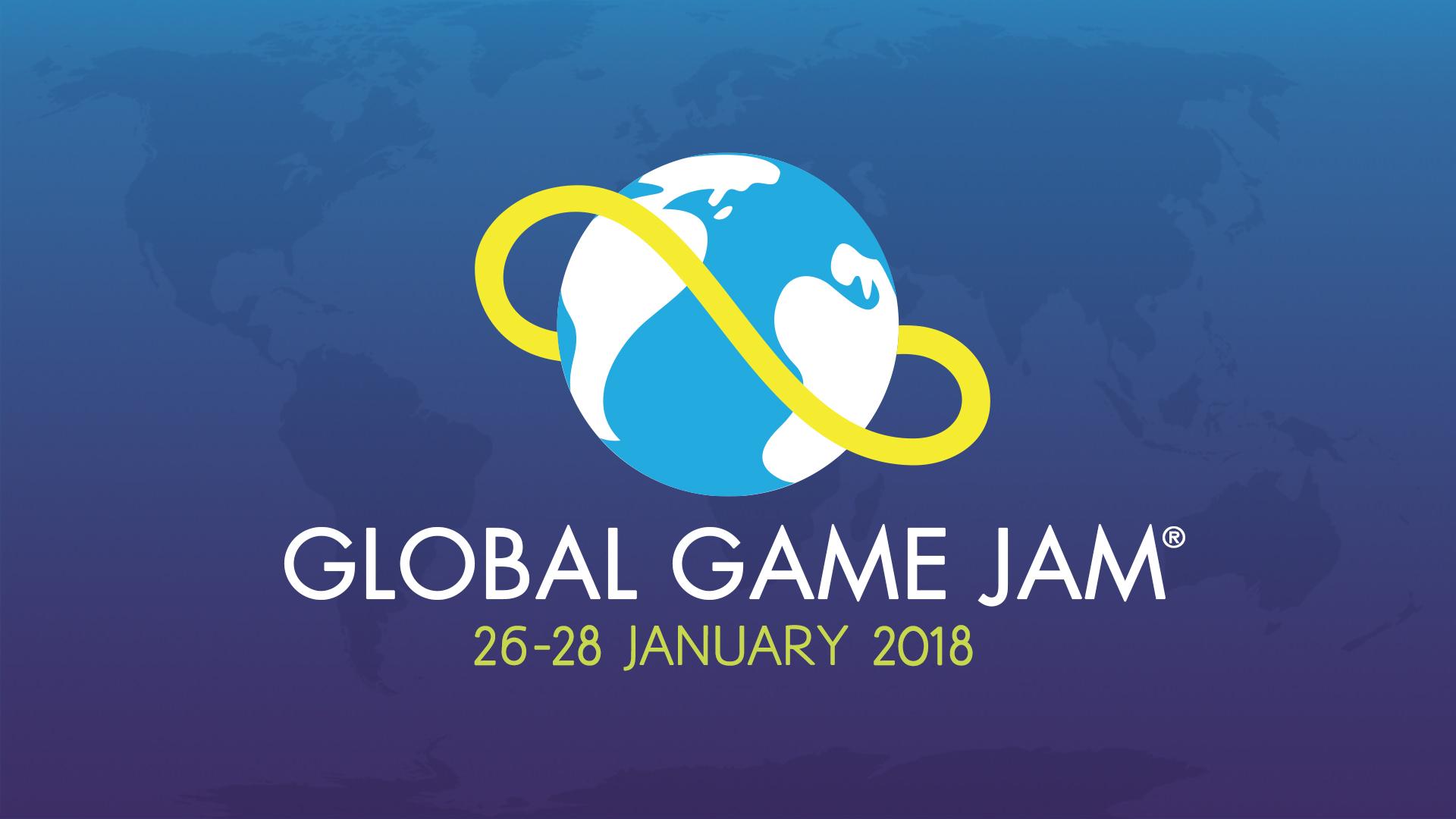 The next big game could be created at UCCS when more than 80 game designers and developers meet Jan. 24-26 for the 10th Global Game Jam. UCCS will be one of the largest sites in the United States among more than 800 scheduled locations across the world.
The event, in its fifth year at UCCS, stresses collaboration and innovation in a 48-hour development cycle. Participants will design, create and test new games throughout the weekend based on a given theme announced at the beginning of the weekend. The focus at UCCS is traditionally on video games, but also includes virtual reality, augmented reality, board, dice and card games.
Last year's jam created 7,000 games among 36,000 participants from 95 countries. UCCS developers accounted for seven games.
The El Pomar Institute for Innovation and Commercialization sponsors the jam. Registration and additional information can be found at globalgamejam.org.
Related links