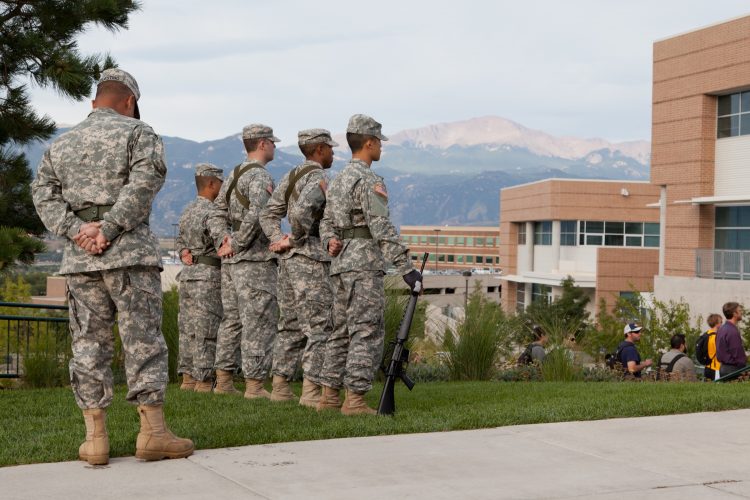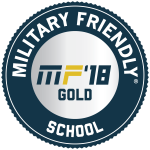 UCCS earned gold level recognition for its support of the military community for the second straight year.
The annual Military Friendly list by Victory Media recognized UCCS as one of 16 large public institutions with gold or top 10 status. Nearly 750 schools were recognized with top 10, gold, silver, bronze or designated awards. Each of the University of Colorado campuses earned gold level status or higher.
"Our campus continues to grow and thrive with military-affiliated students representing about 20 percent of our student population," said Phillip Morris, director, Office of Veteran and Military Student Affairs. "Education is essential for service members transitioning to the civilian world. As a campus we are committed to helping service members, veterans and their families reach their educational goals."
Founded in 2001, Victory Media is a service-disabled, veteran-owned small business that connects the military community to civilian employment, entrepreneurial and education opportunities. The 2018 Military Friendly schools list will be printed in the December issue of "G.I. Jobs." Final results were determined by combining the institution's survey scores with an assessment of its ability to meet minimum thresholds in six areas. A complete list, with ranking methodology and results, is available at militaryfriendly.com.