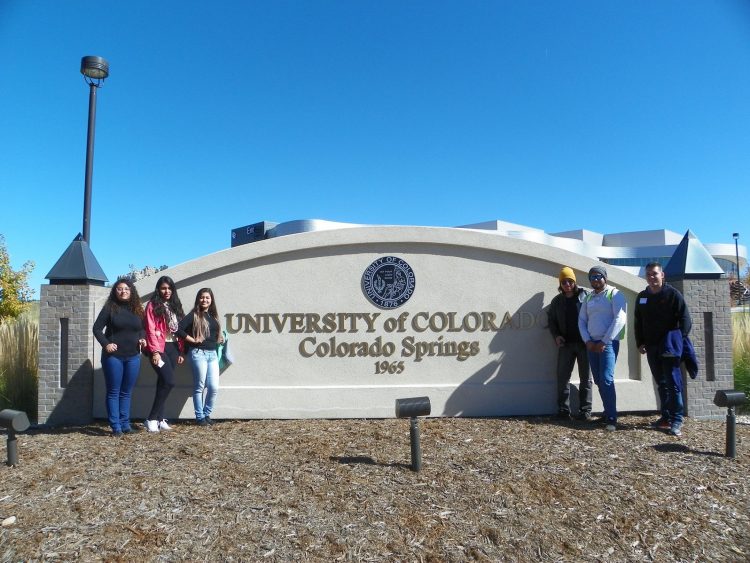 The Global Engagement Office was recently selected to participate in the Mexican initiative Proyecta 100,000 this fall and invited 22 students to be a part of an intensive English program.
The students arrived Oct. 14 and are part of the project's goal to have 100,000 Mexican learners studying in the United States by 2018.  The students will remain in the area through Nov. 10 and will participate in workshops and activities designed to immerse them in the local community, according to Mandy Hansen, director, Global Engagement Office.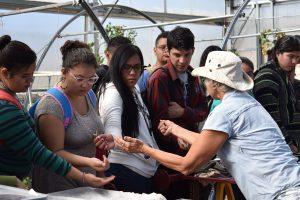 In May 2013, Mexico and the United States worked together to form the Bilateral Forum on Higher Education, Innovation, and Research. The forum hopes to foster mutual understanding between both countries through programs addressing student mobility, academic exchange, research and innovation in areas of shared interest and to contribute to the competitiveness and economic development of the region.
The Bilateral Forum's vision for the program is to "jointly work to transform North America into a prosperous, competitive and inclusive region, based on knowledge, that promotes sustainable development by boosting bilateral cooperation in higher education, innovation and scientific research."
Questions? Contact Hansen, 255-7528 or [email protected].
— Photos courtesy of Global Engagement Office