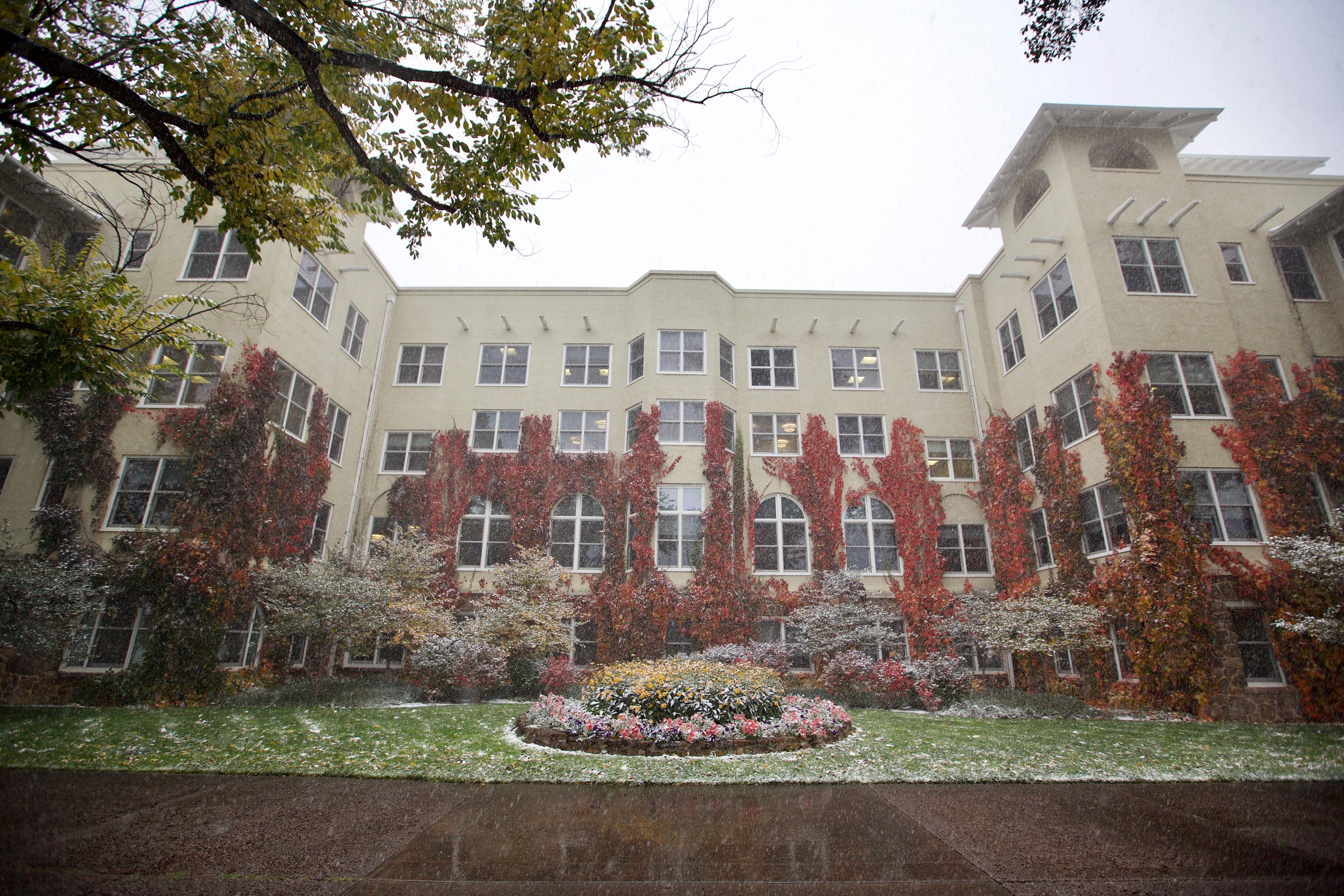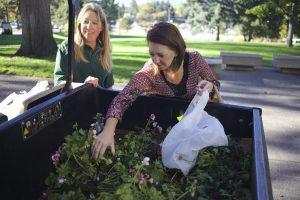 Facilities Services grounds staff members cancelled a scheduled Oct. 18 geranium give away following freezing temperatures earlier this week.
"The freeze just got them," Rob Dougherty, senior executive director, Facilities Services, said. "The big plants did OK, but the little ones, not so much."
On Monday and Tuesday, Colorado Springs experienced overnight low temperatures in the 20s as well as light snow. The earlier-than-normal cold temperatures came early and caused the demise of the geraniums, a popular annual bedding plant.
Dougherty hopes to resume the annual campus geranium give-away next year.