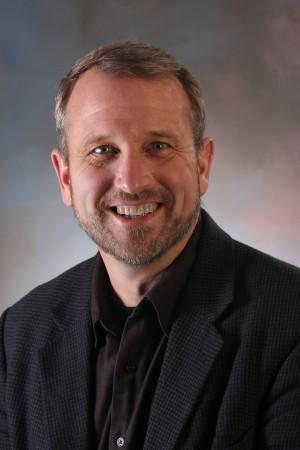 Paul Harvey, professor, History Department, will present "African-American Politics and the Judeo-Christian Tradition" Sept. 21 at Lincoln Memorial University, a private four-year co-educational liberal arts college in Harrogate, Tennessee.
Harvey's presentation is part of the 2017 Kincaid Lecture Series sponsored by Lincoln Memorial and the Abraham Lincoln Library and Museum. A question-and-answer session and book signing will follow Harvey's presentation.
The lecture explores how a select group of African-Americans deployed, wrestled with, argued with, and transformed the Christian tradition extending from slaves in the deep South to those highly-educated free blacks and missionaries in the North.
"African-Americans had a tortured relationship with 'the Christian religion' in the 19th century. It could be both their savior and their tormentor," Harvey said. "They appealed to the 'true principles' of Christianity as opposed to the false preaching of pro-slavery advocates. The entire cosmology of nineteenth-century Christianity was racialized, yet at the same time, Christianity provided a venue both necessary and sufficient to critique American slavery, racism and the political structures that lay under each."
Harvey researches, writes and teaches in the field of American history from the 16th century to the present. He is the creator of a professional scholarly blog Religion in American History, and is a contributor to the online journal Religion Dispatches. He is the author/editor of eleven books and numerous articles.