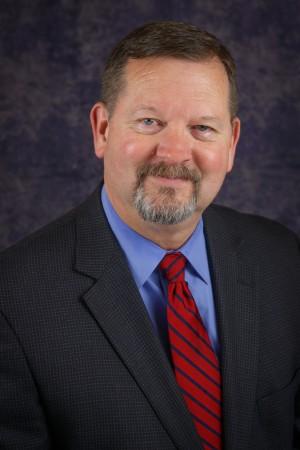 A 12-member committee will assist in the search for a new dean of the College of Business.
Tom Christensen, provost, announced the committee membership June 22 to College of Business faculty and staff.
"The committee will begin in July with preliminary work to get the position posted in early August," Christensen said. "My hope is that campus interviews will occur late in the fall semester or early in the spring semester."
Eric Olson, director, Sport Management Program and professor of marketing, College of Business, will serve as interim dean while a permanent dean search is conducted. Olson replaced Cathy Claiborne, professor, College of Business. Claiborne was named interim dean Feb. 16 following the appointment of former dean Venkat Reddy as interim chancellor and chancellor. Claiborne retired June 30.
George Reed, dean, School of Public Affairs, will chair the committee. Kara Carragher, business and human resources professional, College of Business, will support the committee.
Other members are:
Britt Anderson, executive assistant to the dean, College of Business
Diane Belger, instructor, College of Business
Jill Bradley-Geist, assistant professor, College of Business
Ariadna Coffman, outreach specialist, Admissions Services
Andrew Czaplewski, professor, College of Business
Tracy Gonzalez-Padron, associate professor and director, Daniels Ethics Initiative, College of Business
Gary Klein, professor, College of Business
Becky Medved, Colorado Springs, a College of Business alumna and member of the college advisory board
Morgan Shepherd, professor, College of Business
Nicole Tugg, assistant director, Development Office
Don Warrick, professor, College of Business
Related Post: